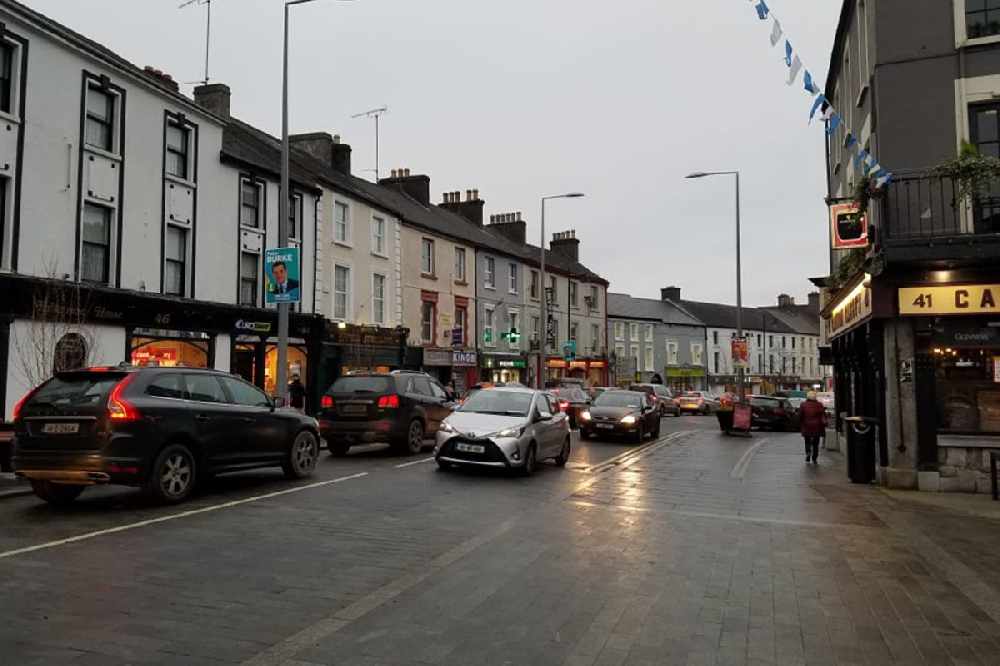 Most people in the area were not aware of the initiative.
Outcry over a lack of signage for a free parking day in the midlands is being 'blown completely out of proportion.'
That's according to Mullingar Chamber, after it was reported signs for a Free Parking Day in the town on Friday didn't go up until the afternoon.
Customers have been sharing their disappointment with having to pay for parking, as most weren't aware of the initiative.
Despite this, Mullingar Chamber's Spokesperson on Economic Development, Enterprise and Tourism, John Geoghegan says it was a huge success: