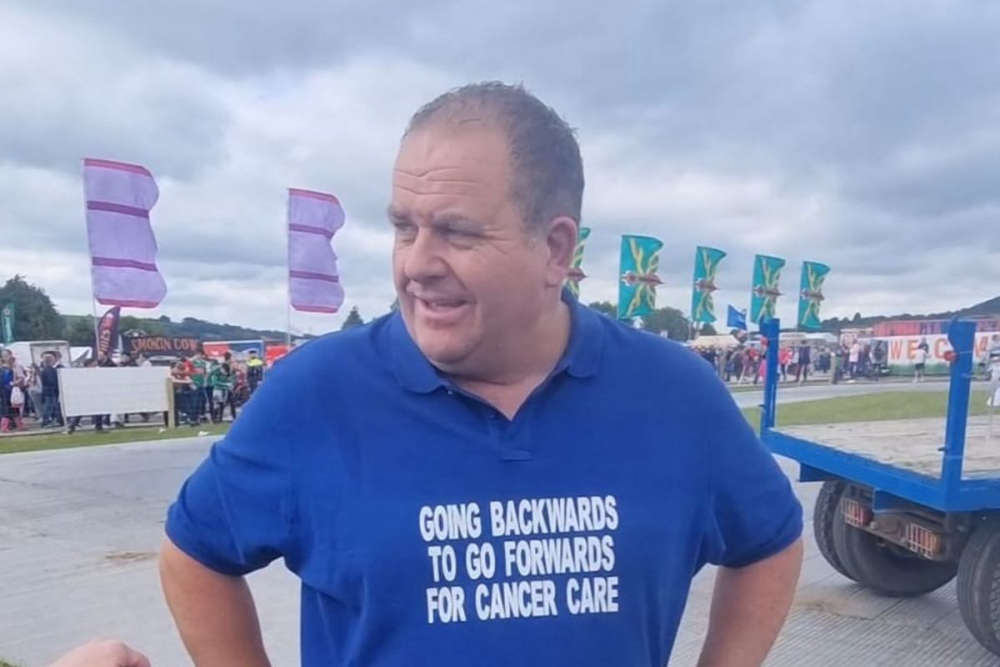 He was doing it all for a very worthy cause.
On the day when crowds attended the Ploughing Championships, a Laois man broke a Guinness World Record.
Patrick Kelly drove the equivalent of Ratheniska to Kilbeggan - backwards - in his tractor and trailer.
He clocked a total of 52.5 kilometres, beating the previous record of 44.4 kilometres which was held in India.
The Castletown man said the six hour challenge was all for a good cause: