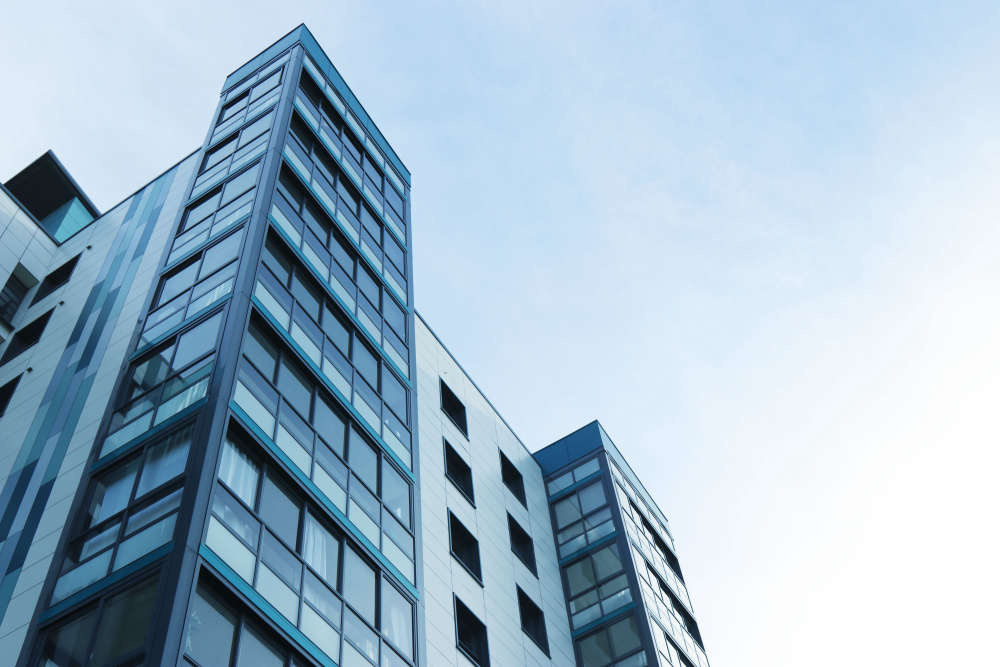 Stock image
They want to enforce a limit of no more than three storeys.
A motion to limit new buildings in Laois to three storeys is being supported by local councillors.
Sinn Féin rep Caroline Dwane Stanley made the proposal after councillors questioned a reccomendation on residential density in the County Development Plan.
Many of them feared the Office of the Planning Regulator wanted them to allow four or five storey buildings in towns.
The local authority says the recommendation states any development would need to fit the character of an area.
Fianna Fáil's Paddy Bracken says the pandemic has shown the importance of protecting our outdoor spaces:
In a statement to Midlands 103, the Office of the Planning Regulator explains its role:
The OPR does not set planning policy, but ensures that policy set by the Government and regional assemblies are appropriately reflected and applied at local level taking account of local circumstances.
Over recent years, issues such as the housing crisis, climate change, congestion, flood risk and many others has led to Government putting in place clear national policies to support a consistent and high standard of planning policies across the country.
For example, national statutory planning guidance on building height advises against local councils setting arbitrary building heights which can have negative repercussions including promoting urban sprawl which increases car dependency and weakens town centres.
One of our principal roles is therefore to perform independent assessments of local authority development plans to ensure that while they do respond to local circumstances, they also properly apply important national and regional policy including the National Planning Framework (NPF).