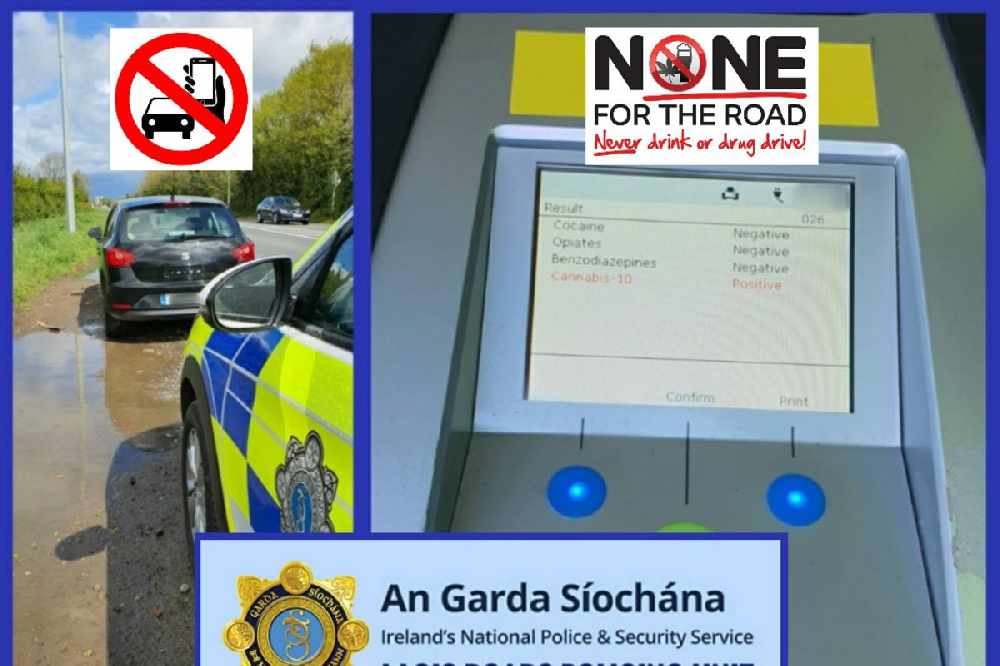 The car was also seized.
A learner driver has been arrested in Laois for a variety of traffic offences.
Gardaí initially pulled over the motorist after spotting them on their phone while at the wheel, but were also found to be driving unaccompanied and without tax or insurance.
The driver also tested positive for cannabis after a roadside drugs test.