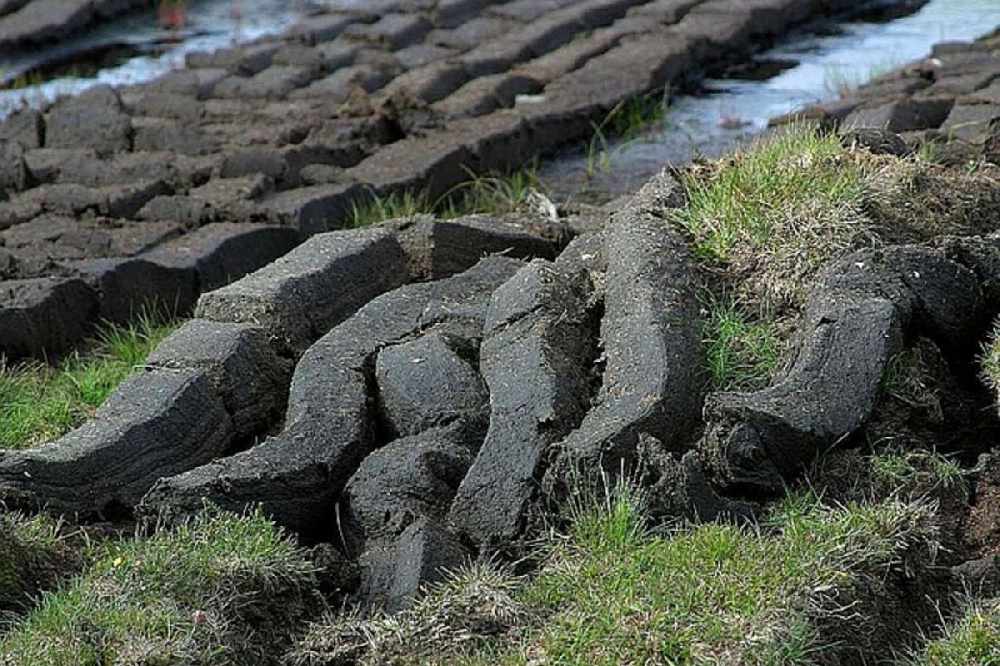 That's according to the Green Party.
Farmer's have no need to worry about legal turf cutting undermining their income from the ACRES scheme according to the Green Party.
The €1.5 billion ACRES scheme gives farmers payments based on their ability to encourage biodiversity on their land.
There are concerns that on land shared by more than one person, the cutting of turf by another individual will be deemed to count against a farmers score on their biodiversity assessment.
However Junior Agriculture Minister and Offaly Senator, Pippa Hackett, says that scoring will allow for turf cutting by those with turbary rights: