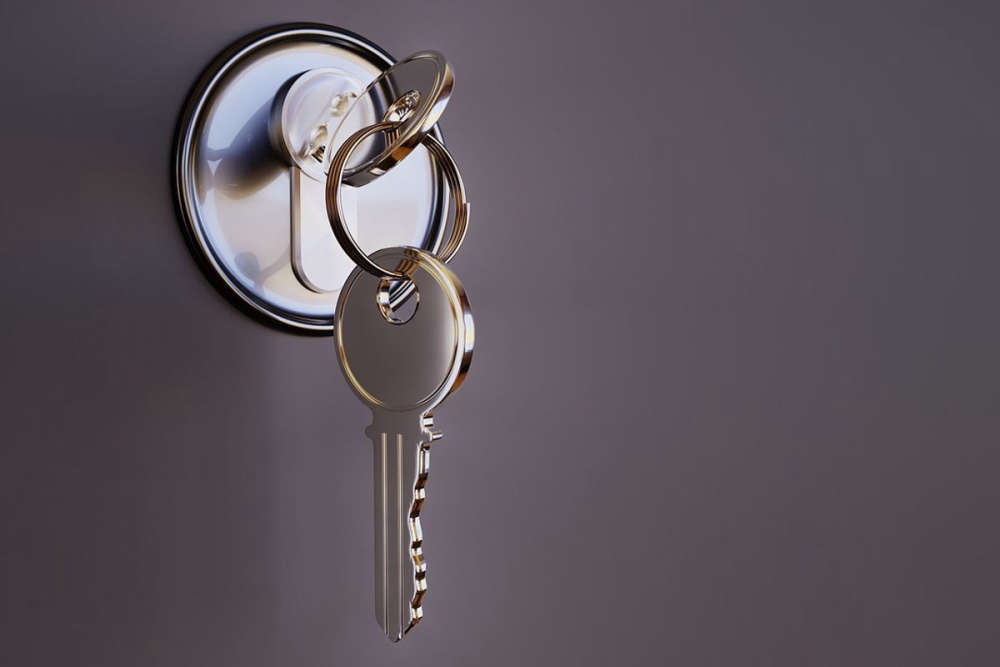 There are just over 1,800 nationally.
There are just under 50 properties available to rent in the midlands currently.
Wesmeath has the highest number, at 26, followed by Laois at 13 and in Offaly there are seven.
Daft.ie's latest report shows there are over 1,800 rental properties on the market around the country, up from 1,100 this time last year.
Dublin accounts for 600 of that 700 increase.
Author of the report, Ronan Lyons, says there's two different stories in Ireland: