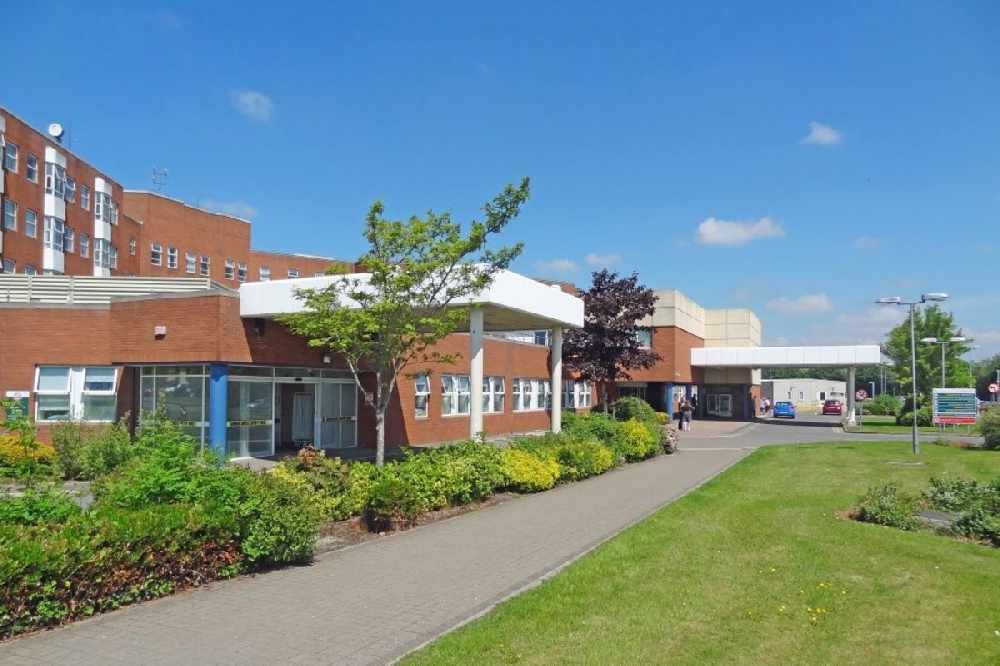 The machine is a result of campaigning and fundraising from the Friends of Mullingar Hospital.
Just one of 12 members of staff needed to operate a new MRI Scanner in the midlands has been appointed.
The long-campaigned-for machine is already installed at the Midlands Regional Hospital Mullingar, but the building it serves is yet to be handed over.
Friends of Mullingar Hospital fund-raised to source the equipment, but are currently €50,000 short.
Their sponsor is not prepared to provide the rest of the money until staffing issues have been resolved.
Chairman of the Friends of Mullingar Hospital, John McGrath, says the health service could save over 800 thousand euro on transferring people for MRIs:
In a letter to Longford Westmeath TD Robert Troy, the HSE says:
"The MRI scanner was installed at the MRH Mullingar, funded by Friends of the Hospital. This funding did not include staffing and non-pay costs to operationalise the scanner. A business case in this regard will be submitted as part of the Multiannual Urgent and Emergency Care Plan for funding."
The Fianna Fáil Deputy says:
"It is utterly unacceptable that the HSE would fail to staff the running of a new MRI scanner at Midlands Regional Hospital in Mullingar that has been purchased following huge fundraising efforts by local people for the good of the community.
The HSE agreed that it would staff the MRI if locals raised the funds. The Friends of Midlands Regional Hospital have been hugely tolerant of this delay but they are understandably frustrated at this point.
I have raised this matter with my party colleague Minister for Health Stephen Donnelly on a number of occasions and he met with the Friends of Regional Hospital last November. The Minister is acutely aware of the importance of this and has informed me he has spoken with the HSE about the matter. Despite this we're still waiting on the HSE to approve the business plan to staff the MRI machine."