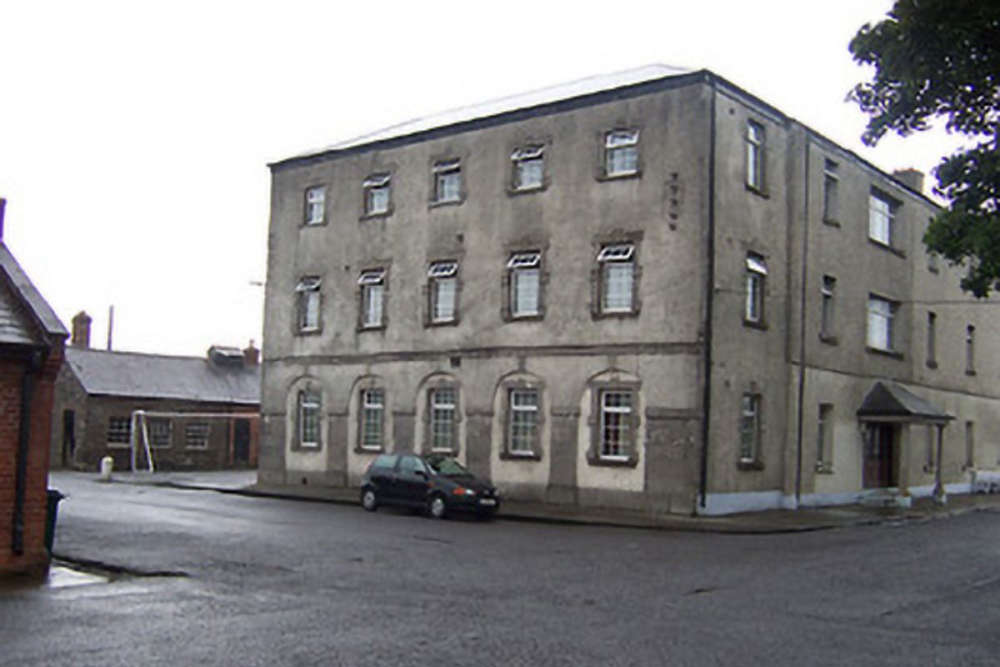 300 people attended a protest at the barracks last night.
A business owner based in a former midlands army barracks is raising concerns about the welfare of her clients, following a decision to house refugees at the facility.
Aida from Crane Bird Art School in Mullingar was forced to cancel two of her classes at Columb Barracks yesteday evening due to a protest against housing asylum seekers at the site.
She also says while she's not opposed to accommodating refugees, she is worried about the vetting process and the lack of supports available to them in the town.
120 male asylum seekers will be moved into tents at the end of this month.
Around 300 people turned for the anti-immigration protest last night.
These people raised their concerns at the protest: