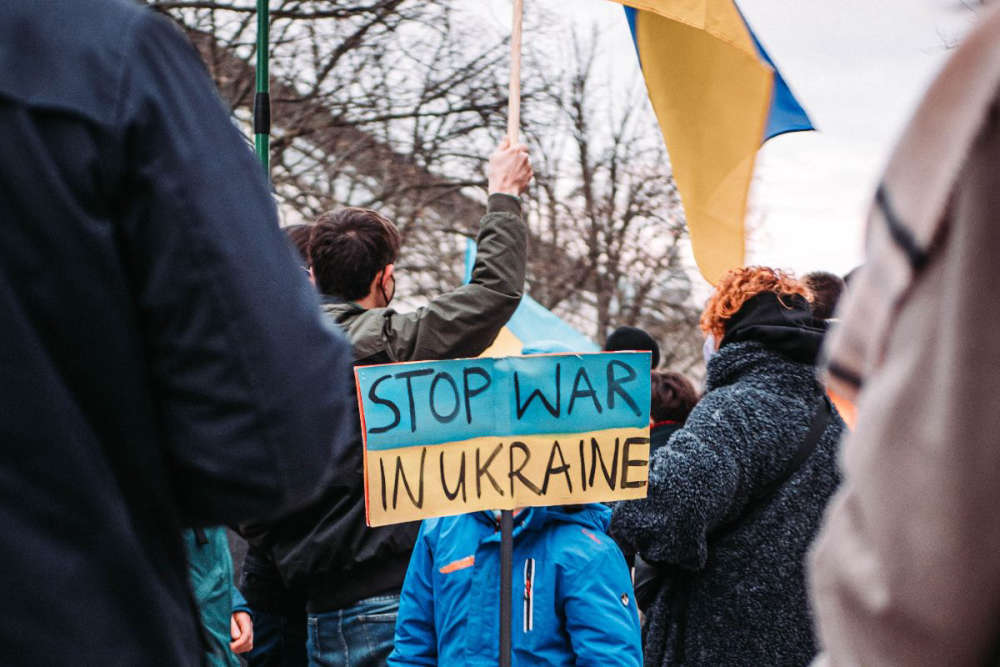 Her parents and sister are back in Ukraine.
The occupying forces in Ukraine are in charge now.
They're the words of Tatiana, a Ukrainian teacher living in the midlands.
Her parents are trying to stockpile medication and food back at home, while her sister and nephew are trying to flee to Poland.
She's been telling Will Faulkner on Midlands Today that Moscow has been preparing for this invasion for the last 22 years...