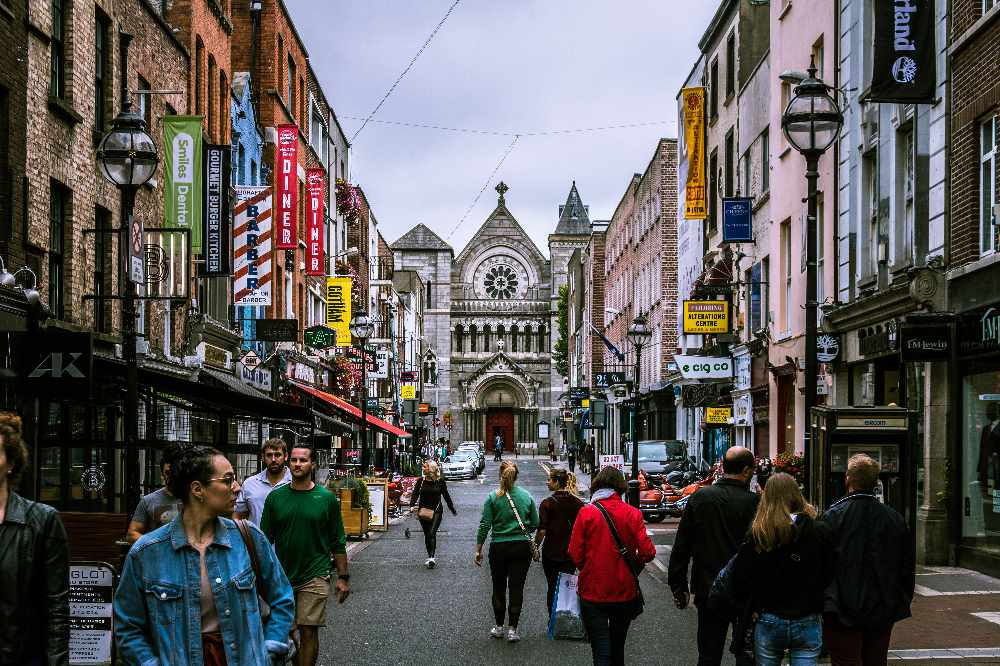 The Health Minister says they are looking at other ways to address the spike.
Local lockdowns for specific parts of Dublin are not being considered by the government, according to the Health Minister.
It's after a rise in COVID-19 cases in the capital, with over 100 reported yesterday alone.
Public health officials have said local lockdown measures wouldn't be the first or second option to control the spread of the virus.
Health Minister Stephen Donnelly says although the local lockdowns in Laois, Offaly and Kildare have worked, bringing in extra restrictions in Dublin is not on the table right now: