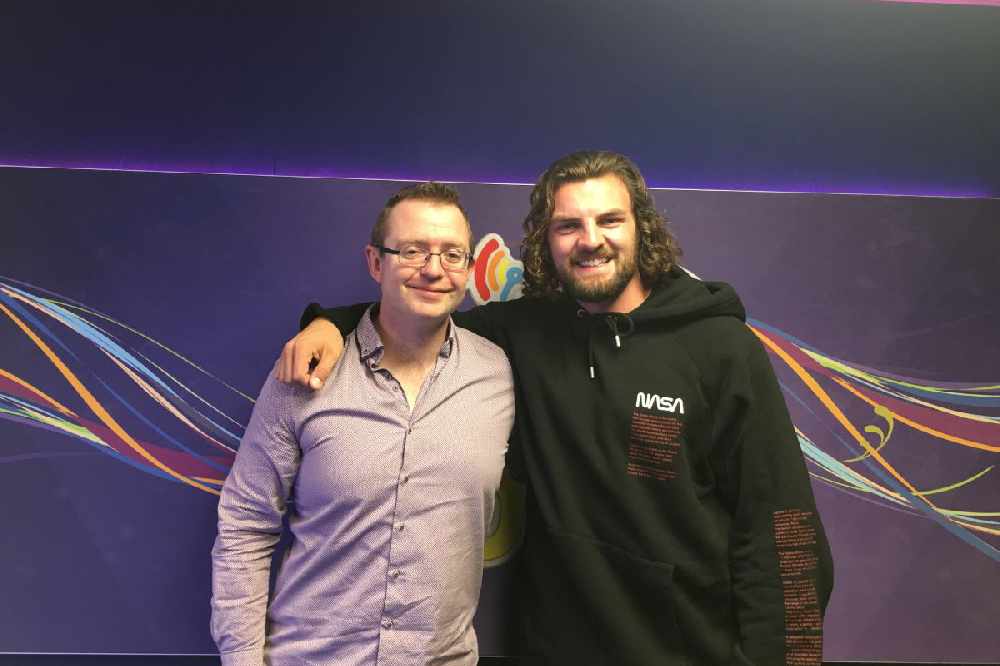 He's hoping he might find love in his hometown.
A Laois man is back home to find love, after he having no luck in Love Island Australia.
Eoghan Murphy - orginally from Portlaoise - joined the show after breaking up with his girlfriend of eight years.
The 24 year old real estate agent, who now lives in Gold Coast, Queensland, is back home visiting family and hoping he might find the love of his life closer to home.
He says Portlaoise is almost exactly as he remembers: