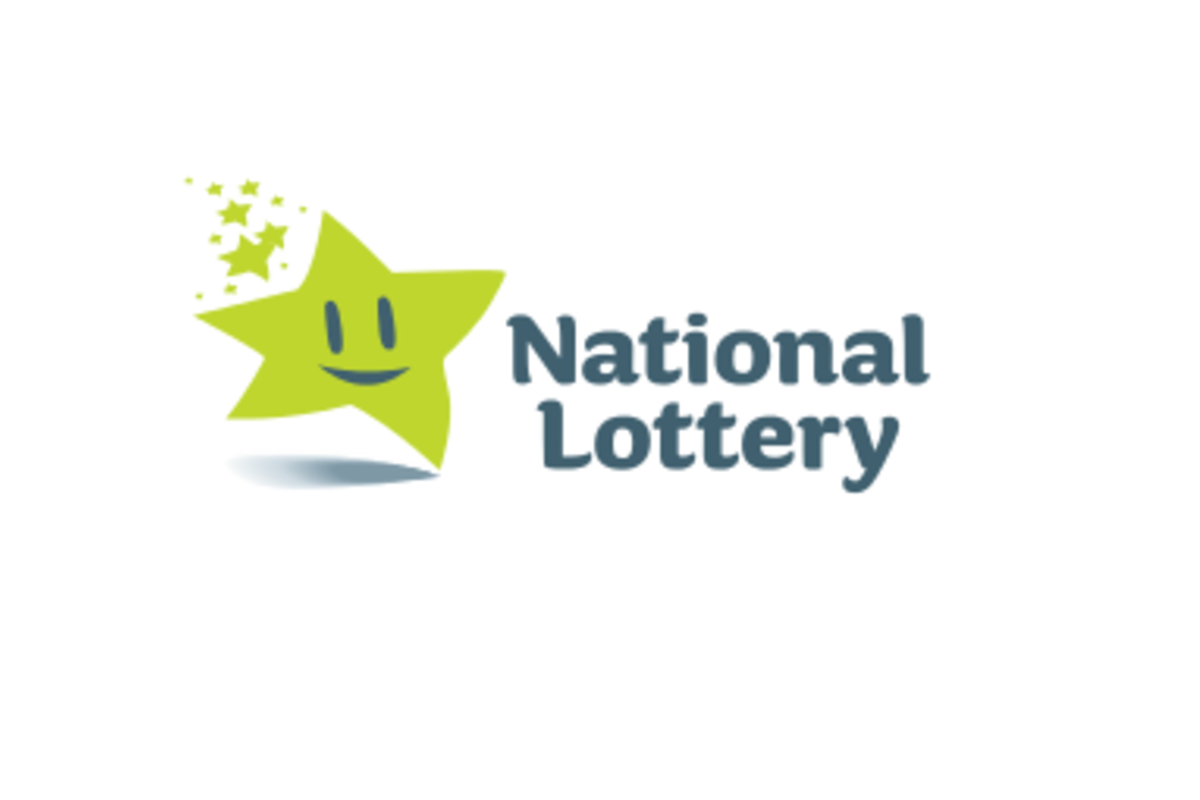 The National Lottery is urging players to check their tickets.
Lotto players in Westmeath are urged to continuing checking their tickets as the winner of last Saturday's 6.4 million euro jackpot has yet to come forward.
The winning ticket was sold in Athlone last Thursday and the winning numbers are 01, 05, 12, 23, 45, 46 and the bonus was 41.
Fran Whearty from the National Lottery says waiting for the lucky winner to get in touch: