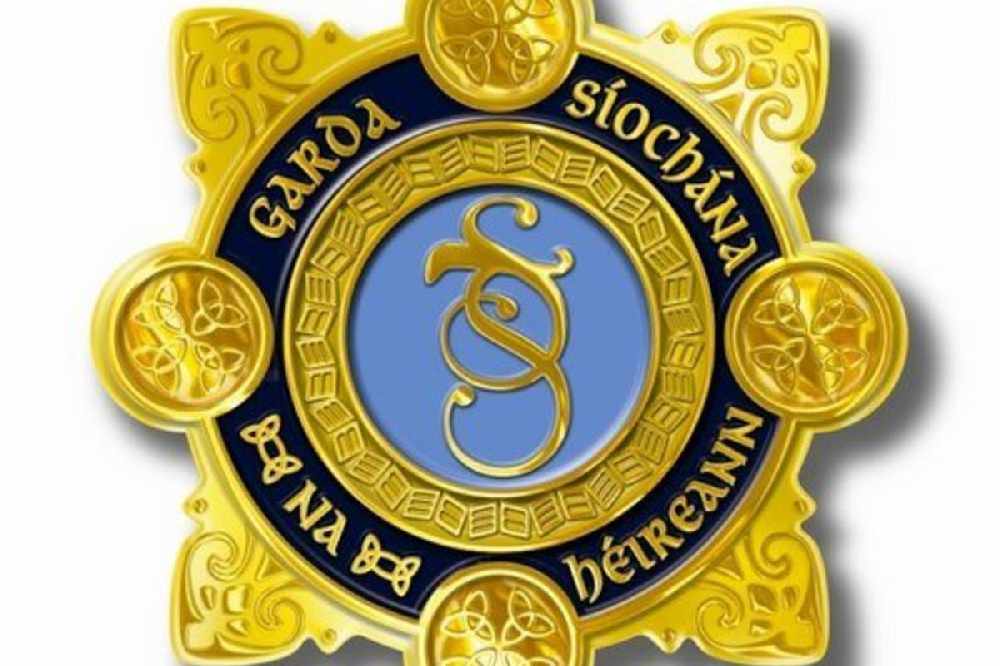 He is due to appear in court.
A man has been arrested in connection with a number of burglaries in the midlands.
Tullamore Gardai also recovered a quantity of stolen property.
The man has been charged and due before the Courts.
Anyone who notices any suspicious activity in their area is asked to report it to the Gardaí.