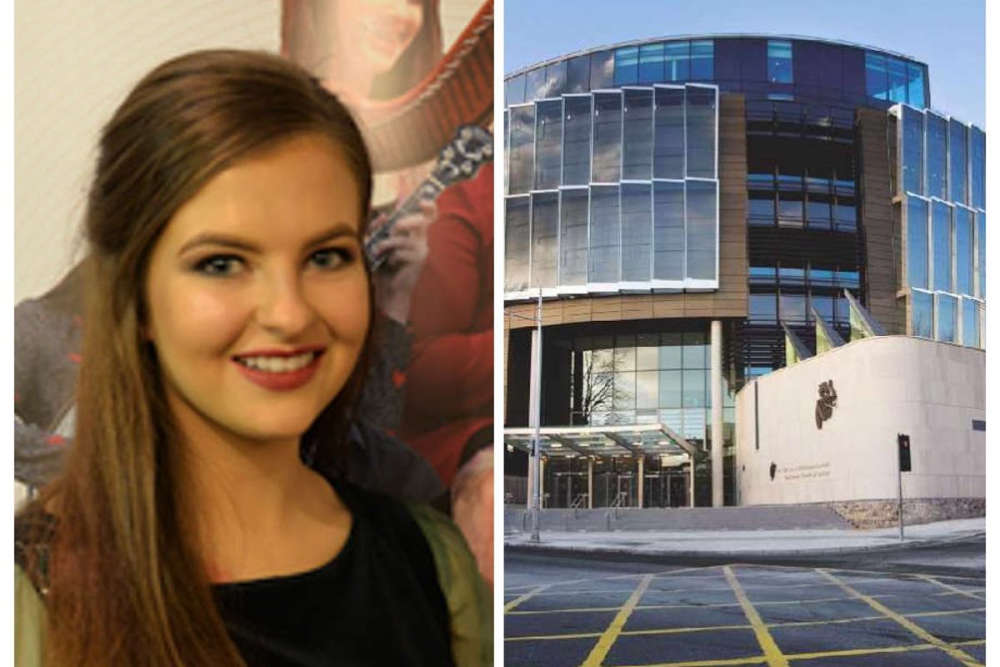 Jozef Puska was found guilty last week.
The man who was convicted of murdering Ashling Murphy will be handed a mandatory life sentence later today.
Jozef Puska, of Lynally Grove, Mucklagh, Offaly, was found guilty of her murder last Thursday.
23-year-old school teacher Ashling Murphy was killed by Jozef Puska while she was exercising along the Grand Canal in Tullamore, Offaly on January 12th 2022.
Last week a jury of 9 men and 3 women unanimously convicted Puska after hearing over three weeks of evidence – after nearly 2 hours of deliberations.
Trial judge Mr. Justice Tony Hunt said he agreed with the verdict, and said he was glad the jury didn't waste any more time on what he described as 'Puska's nonsense'.
There is only one sentence available to the judge in the case of a murder conviction, which is a mandatory life sentence.
A sentencing hearing will take place later this morning, where victim impact statements from the Murphy family will be invited, but they are not obliged to do so.
Mr. Justice Hunt said last week that he hoped they would.
Mr. Puska will then be handed his sentence.