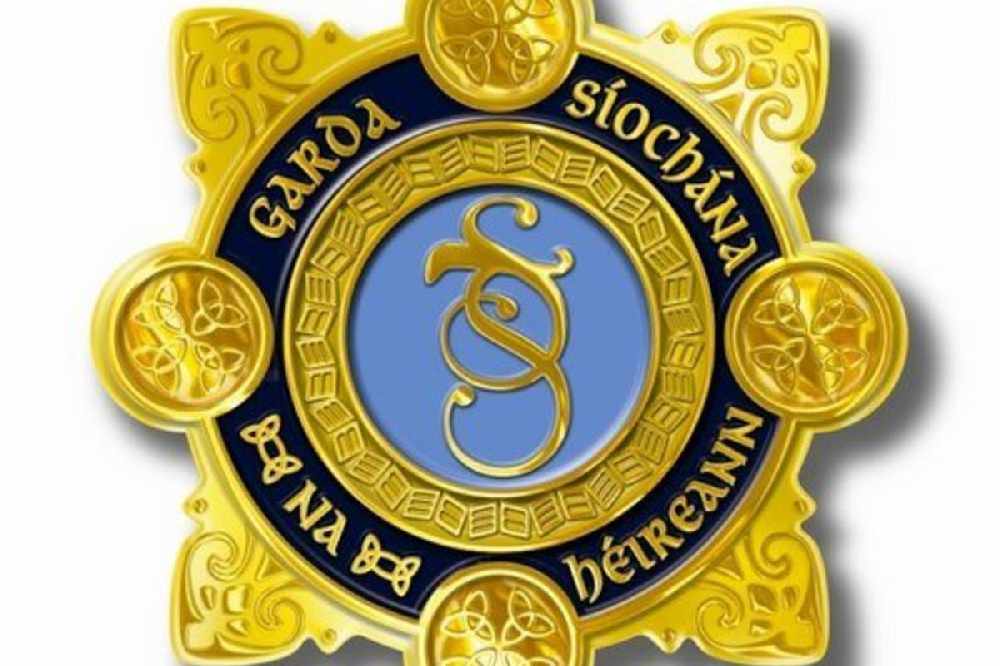 One of the passengers has also been hospitalised.
A man in his early 20s remains in a serious condition following a single car crash in Westmeath last night.
It happened at around 11.30on the R394, just north of Crookedwood in Knockross near Castlepollard.
The injured man was the driver of a car that left the road, he has been taken to Mullingar Regional Hospital.
Two other men and two women in their teens and 20s were passengers, one of whom was taken to Tullamore Regional Hospital with minor injuries.
The road was closed for a time while forensic investigators attended the scene but has since re-opened this morning.