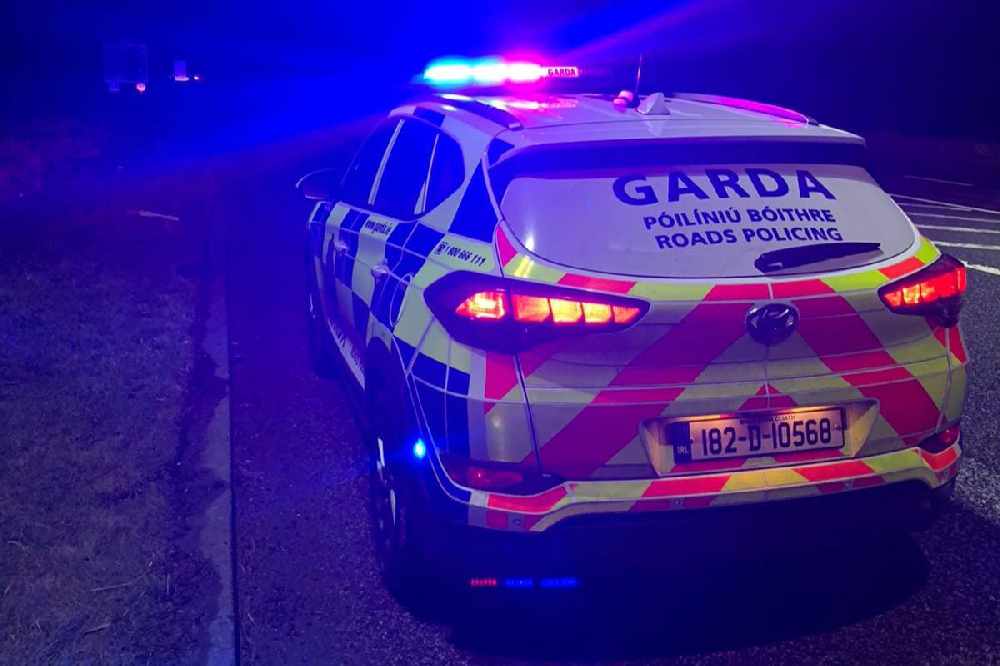 Gardaí discovered the man had began his journey in Cork.
A motorist travelling through the midlands to meet their lover has been fined.
The individual was asked about his movements at a checkpoint in Tullamore on Saturday night.
Gardaí discovered that the person was driving from Cork to meet a partner for Valentines Day, which was deemed a non-essential journey.