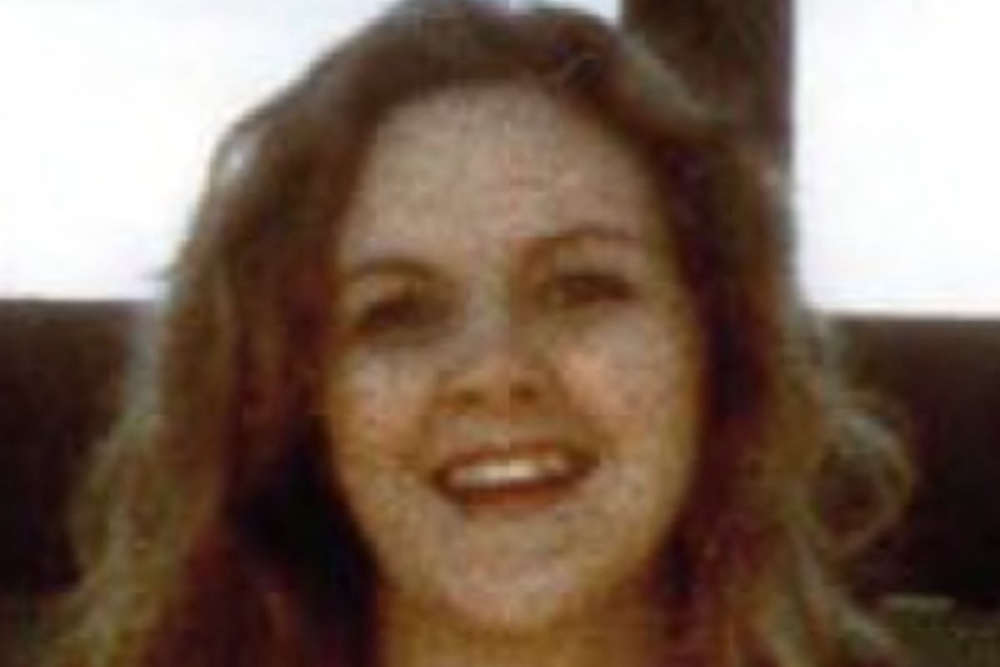 She has been missing for 27 years.
The annual memorial walk for a missing midlands woman is taking place this weekend.
Fiona Pender, of Church was last seen on Friday the 23rd of August, 1996. She was seven-and-a-half months pregnant.
No charges have ever been brought in relation to the case.
The walk will begin at 11:30am at Fiona's Monument in Tullamore, on Sunday morning.