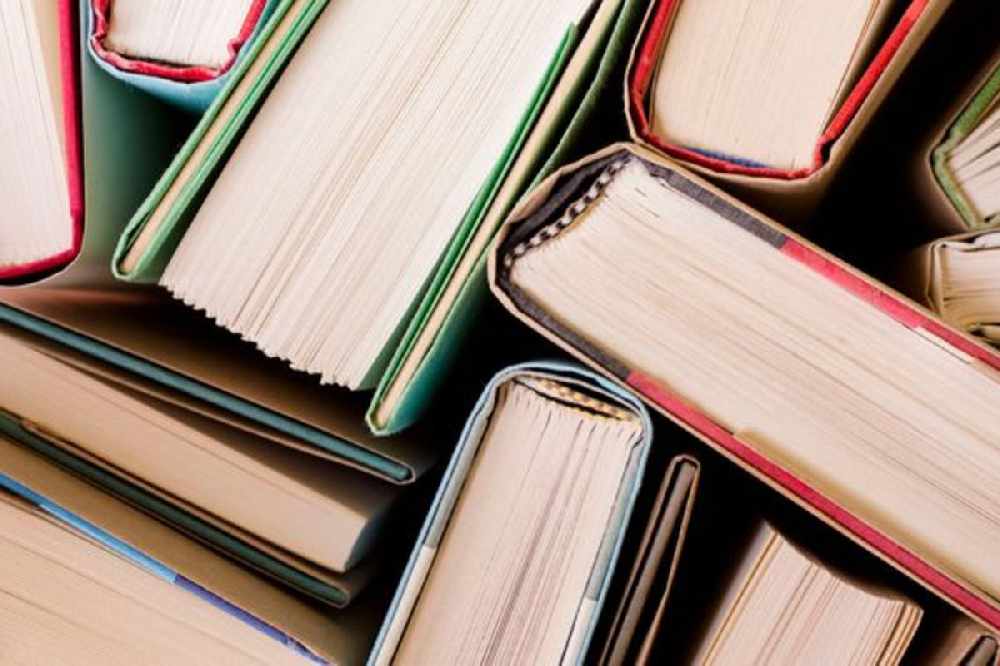 He doesn't understand why post can't be sent when people are able to travel.
The government is providing a large financial package to respond to the spread of the Coronavirus.
A large amount of that will be set aside to provide sick pay supports for people who have to self-isolate.
Taoiseach Leo Varadkar has been briefing opposition leaders this afternoon after meeting key Ministers and officials.
Political leaders will meet twice a week to discuss containment plans.
Health Minister Simon Harris says vulnerable people need to be reassured during the outbreak:
Meanwhile, a Westmeath author says he was told by An Post he can't send his books to customers in China.
Jack Kiernan was unable to post the books when he went to the Post Office this morning.
He doesn't understand why post can't be sent out, but people can continue to come in from affected areas: