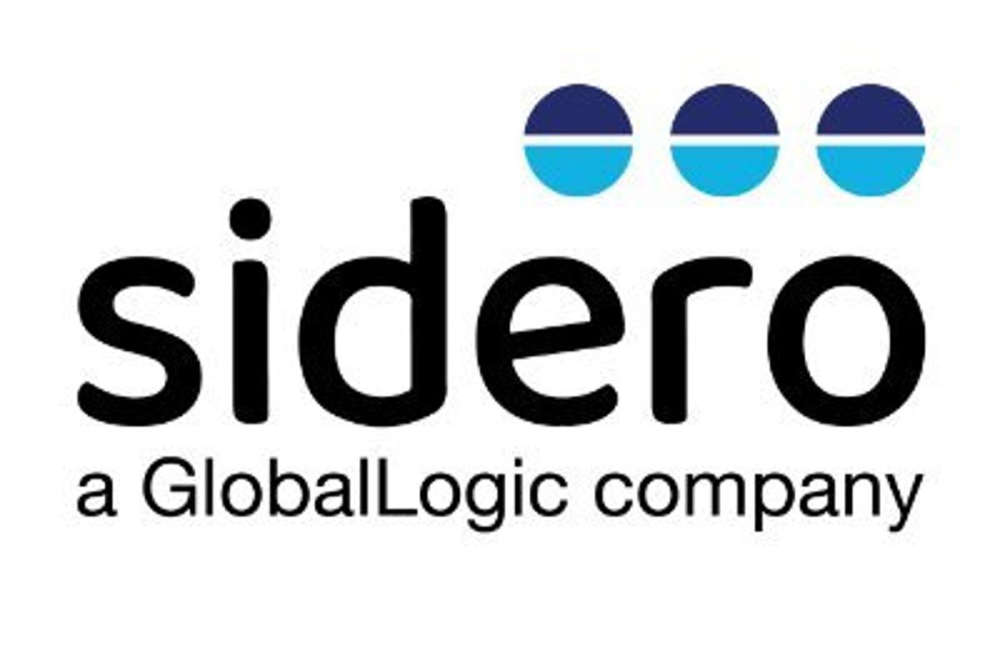 They are a software services company.
A midlands tech company has grown from a few hundred people in Ireland, to 30,000 people in 18 countries.
Athlone's 'Sidero' is a software services firm that has been in operation for the past decade, and in the last 3 years, they have seen 40% growth.
Earlier this year, they were officially acquired by Global Logic, which is a company of Hitachi.
CEO of Sidero, Camel Owens says, despite their progress, this is a difficult time for those in the tech industry: