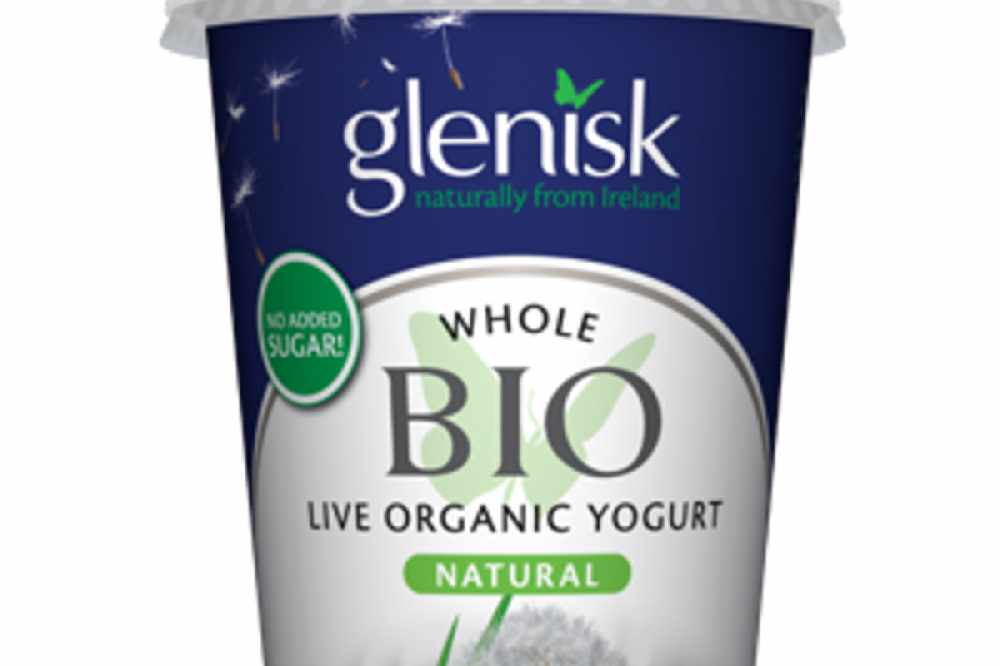 130 businesses par took in the awards.
A midlands company has been honoured with a major award.
Glenisk, based in Offaly, have been named Ireland's Best Managed Company.
A total of 130 businesses from across Ireland were involved in the awards.
Combined, these companies employ over 53,000 people, have a turnover of €17b euro and €3b in export sales.
Brian Murphy, Lead Partner for Ireland's Best Managed Companies Awards Programme at Deloitte, said: "This year we're celebrating 15 years of the BMC programme and the incredible companies that have qualified. Even though this year's cohort faced into another challenging period, over the past 15 years we've seen how indigenous Irish businesses find opportunities in change. Strengthening governance and recognising the value of specialist expert advice on critical areas such as ESG were key discussion points in the coaching sessions. We also saw companies increasingly focused on innovation driving internationalisation. Despite the uncertainties of the past few years, the confidence of Irish businesses is clear as more and more are scaling their market reach internationally."