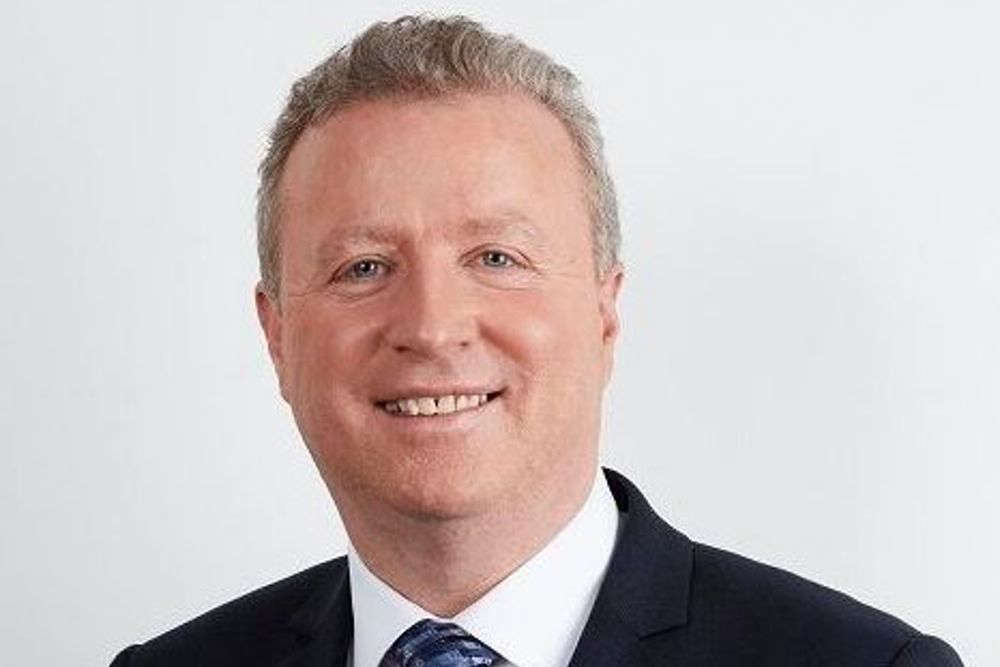 The Westmeath man says the new Labour leader has plenty of ideas to rejuvenate the party.
Ivana Bacik's youth and bounty of ideas will rejuvenate the Labour party.
They're the words of colleague Denis Leonard, who states he has only positive feelings about the newly appointed leader.
Ms. Bacik has taken the reigns from former leader Alan Kelly, who resigned last month.
The Westmeath Cllr says the party can now begin to look to the future: