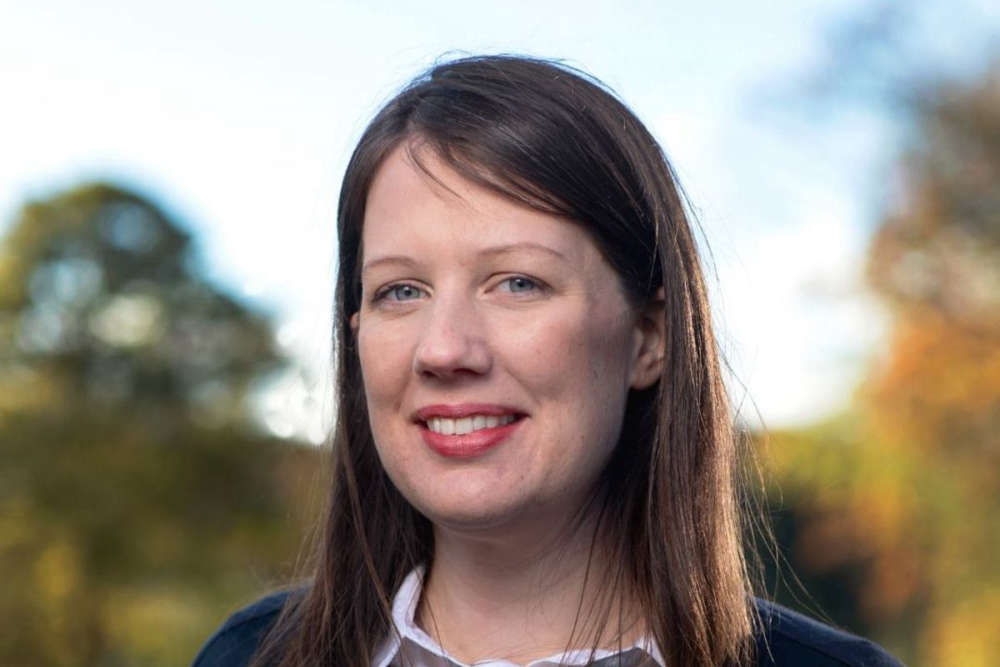 The Green Party rep's motion in a recent meeting of the local authority received no support from her colleagues.
A midlands councillor says she'll have to carefully consider putting motions forward in future after being "shouted down" at a recent meeting.
Green Party Councillor Louise Heavin is making the comments after she called for the municipal district to ask the environment section to look at air pollution in Athlone.
The motion received support from no other council colleague with Independent Councillor Paul Hogan labelling the proposal "lazy".
He insists the air quality in Westmeath is the best in Ireland, and the air quality in Athlone is the best in Westmeath.
Councillor Heavin says her intention is to table useful motions, and that in future, considering the reaction she received, she'll think twice before tabling another one: