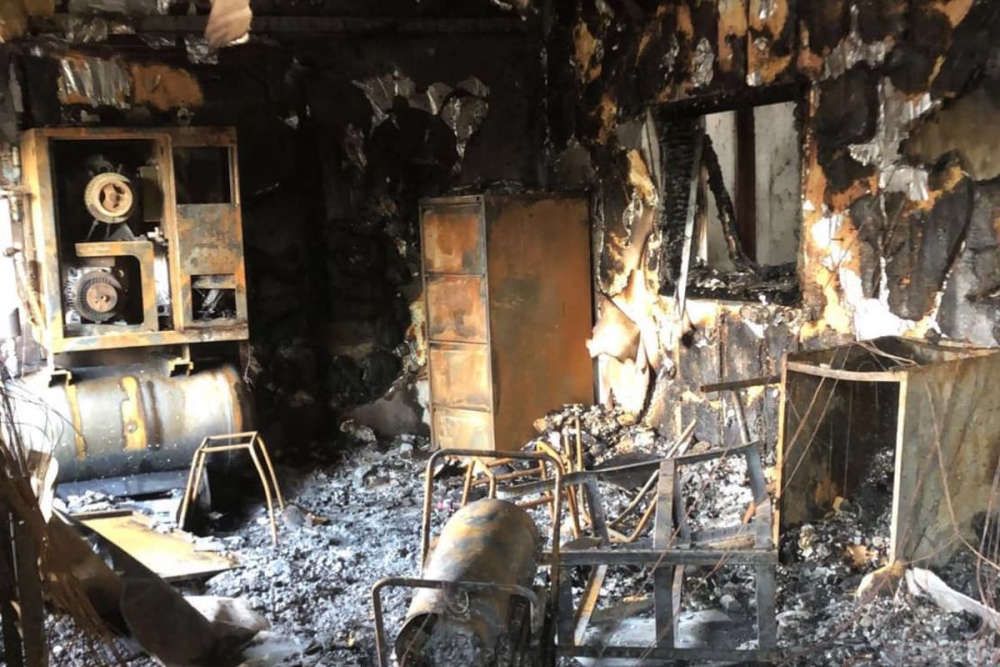 Photo Credit: Facebook @Jennifer O Neill
The attack occurred last November.
A midlands family are again appealing for information to an arson attack on their farm, ten months since it happened.
The O'Neill family farm was set alight last November, and the person responsible has never been caught.
Lorraine O'Neill says they've been emotionally and financially damaged by the attack, as they were under insured.
She's with been speaking to Will Faulkner on the Midlands Today show:
Read More: No Regard For Life - Midlands Farm Family Speaks Out About Horrific Arson Attack