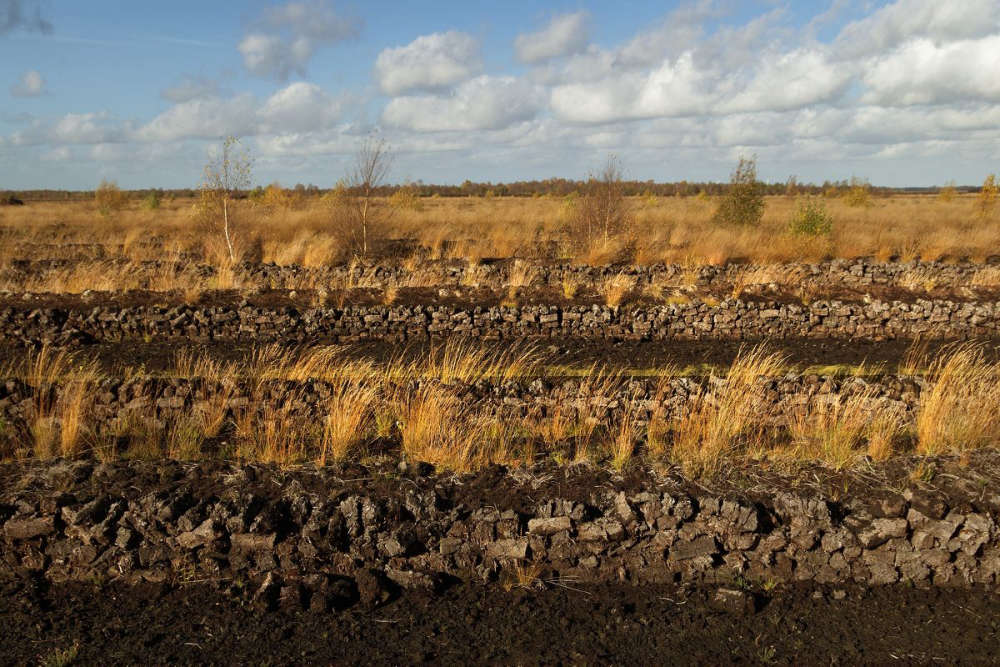 Minister Martin Heydon is insisting farmers will be considered.
A midlands minister says farmers will be "consulted on every step of the way" to rewetting the boglands.
Kildare South TD Martin Heydon is reacting to concerns that farmers will have to give up farmland to re-wet 300 thousand hectares of drained peat soils in Ireland.
An EU biodiversity law could require land that has been reclaimed by Irish farmers to be given back to the bog.
However, the Minister of State for Agriculture says that it won't just be farmland being re-wetted and that this policy will be realised in an open and transparent way: