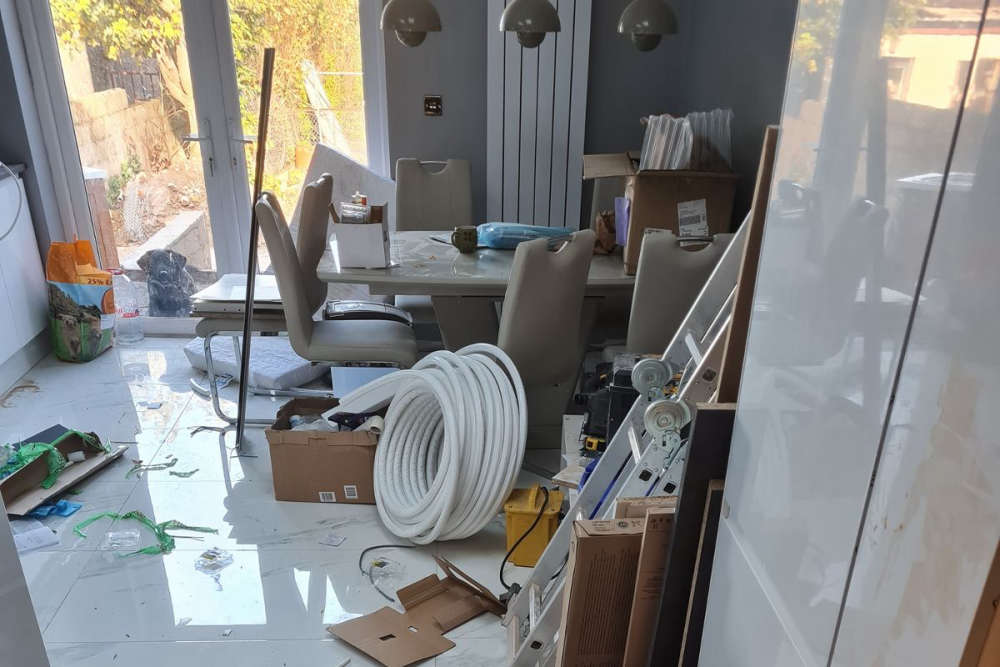 Patrick Berry's partner found a nursing home to accommodate him while work continues.
The partner of a midlands firefighter severely injured in a house-fire last month, was told by the health service "accommodation isn't our problem".
Nicky Beaumont says her home is unsafe for her partner Patrick Berry to return to currently, due to renovations being carried out.
However, he was discharged from hospital forcing her to find a nursing home to accommodate him.
The Westmeath woman told Will Faulker on the Midlands Today show there's a lot of work to be done to bring him home.
Listen to the full interview via the link below: