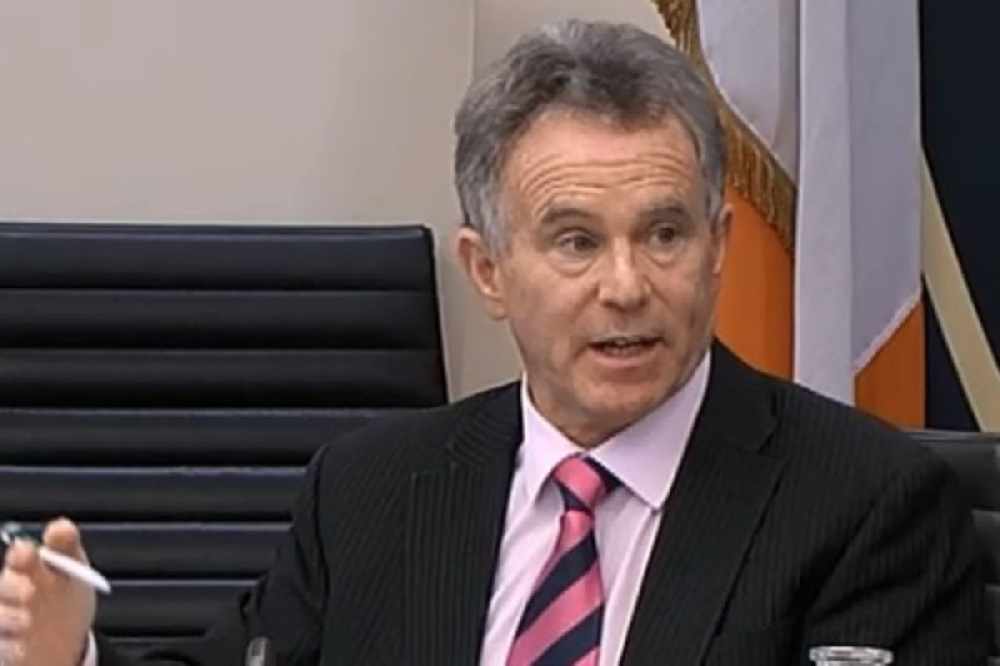 He's been accused of being out of touch.
A midlands junior minister has apologised for saying people should shop around instead of complaining about the cost of living.
Seán Fleming said people could save a lot of money if they made the effort.
However, his comments were criticised by opposition parties who accused him of being out of touch.
In a statement issued late last night, the Laois-Offaly Fianna Fáil TD said implying people shouldn't complain wasn't his intention.