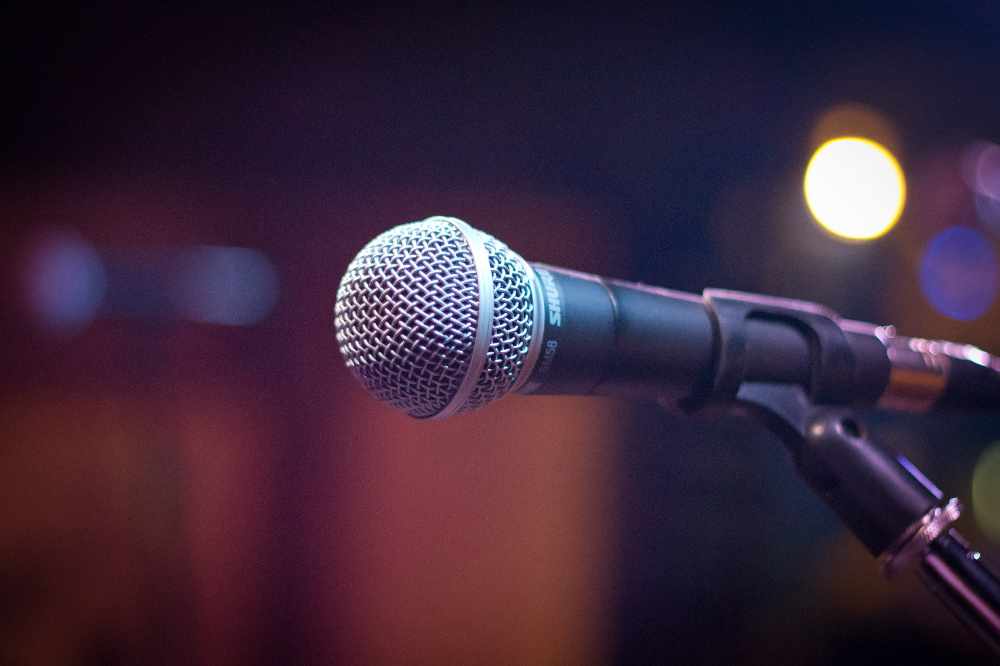 He says they're trying to strike a balance between reopening the economy and preventing a surge in covid cases.
A midlands junior minister is defending the continued ban on live music events.
New Fáilte Ireland regulations for the reopening of hospitality next month state that no loud or live music will be allowed in restaurants and bars.
But the measure has been dubbed unnecessary, with questions asked as to what danger it would pose to public health.
Junior Minister and Longford-Westmeath Fine Gael TD, Peter Burke says the government has to strike a balance between reopening the economy and preventing a surge in covid cases: