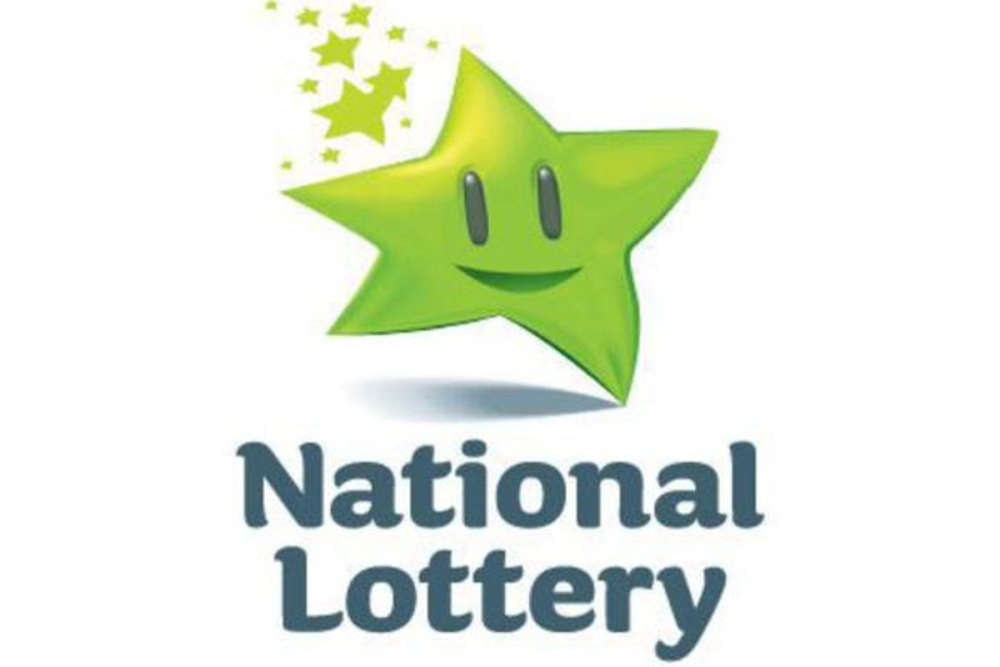 Players in the area are being advised to check their tickets carefully.
One midlands Lotto player scooped almost €50,000 over the weekend.
The lucky player matched five numbers and the bonus in the main draw on Saturday to win just over €48,403.
The winning Quick Pick ticket was purchased at The Barrack Obama Plaza in Moneygall on Saturday.
The National Lottery is urging players in Offaly to check their tickets carefully.
The winning ticket-holder is advised to sign the back of their ticket and keep it safe.
They should make contact with the National Lottery prize claims team on 1800 666 222 or email claims@lottery.ie and arrangements will be made for them to claim their prize.