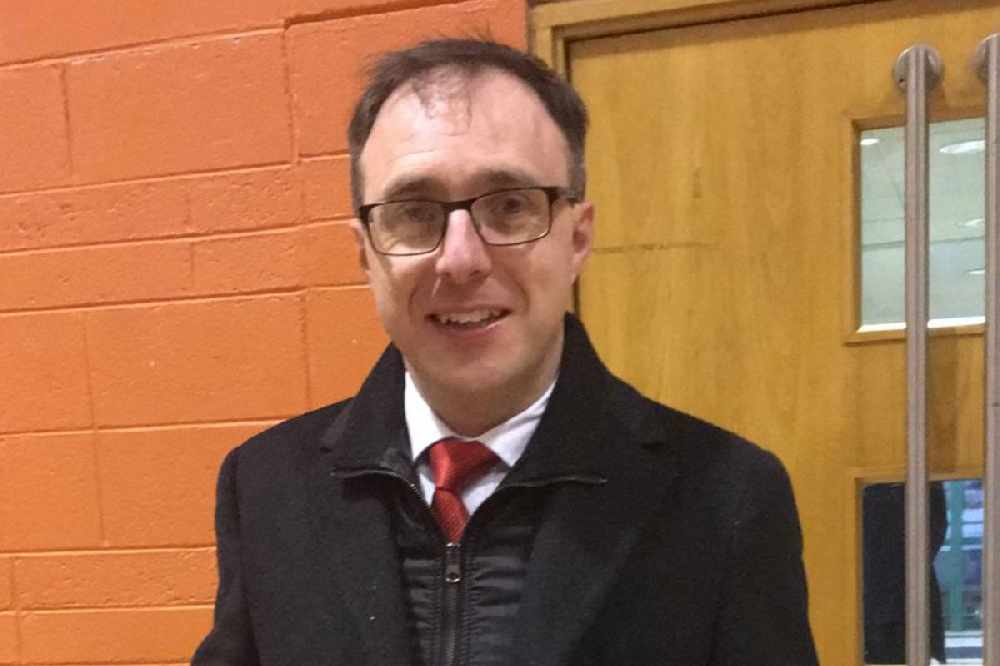 He's suggesting putting a limit on the amount of alcohol sold in shops.
A junior minister who suggested limited opening hours for off-licences says he wanted to start an internal discussion within Fianna Fáil.
At the party's parliamentary party meeting Robert Troy suggested the idea of limits on the amount of alcohol to be sold in shops, as well as a time limits.
The idea was met with backlash from people online who said it would increase the likelihood of people buying illegal booze.
Minister and Longford/ Westmeath TD, Robert Troy, says seeing as licenced premises have been closing, there may be more restrictions around alcohol altogether: