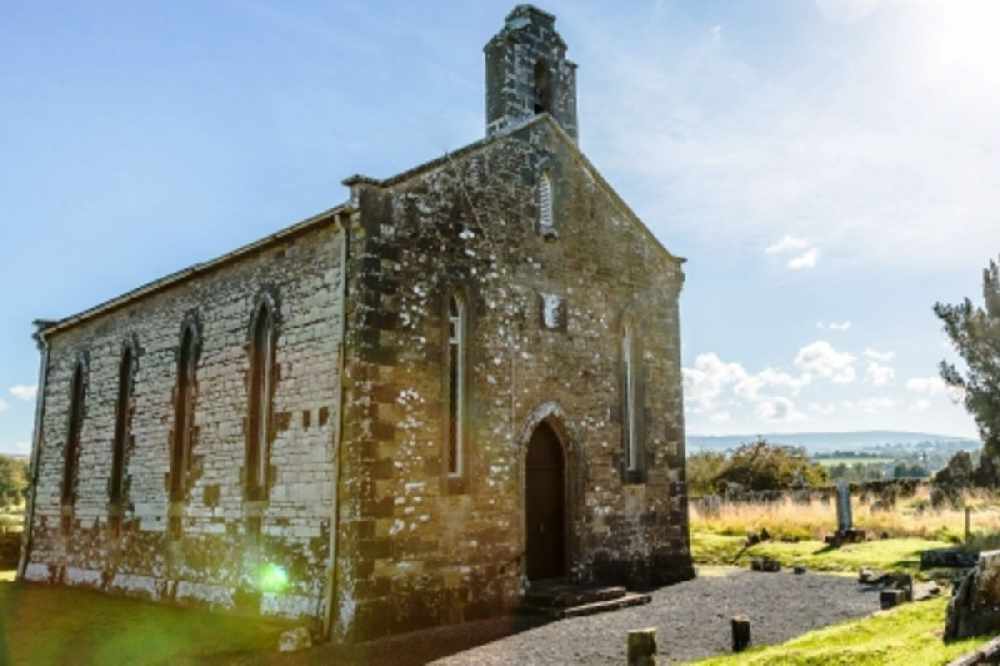 Kinnitty High Cross and Drumcullen High Cross, photo credit: visitoffaly.ie
It's coming under funding earmarked in the July Stimulus Plan.
€175,000 is going towards conserving nine midlands monuments.
Drumcullen Medieval Church, Kinnity; Athlone Town Wall; and Dysart Gallen Church in Ballinakill are among the top beneficiaries.
The aim of the funding is to enable conservation works, encourage access to monuments and improve their presentation, and build resilience to ensure they can withstand the effects of climate change.
It's all part of the €1.4 million Community Monuments Fund earmarked under the government's July Stimulus Plan.
The projects receiving funding are:
Laois
Killabban Medieval Church, Co. Laois - €25,000
Lea Graveyard, Portarlington - €3,450
Dysart Gallen Church, Ballinakill, Co. Laois - €29,014
Offaly
Drumcullen Medieval Church, Kinnity, Co Offaly - €40,202
St Brendans Church, Birr, Co. Offaly - €4,235
Blundall Castle, Edenderr, Co. Offaly - €8,000
Westmeath
Athlone Town Wall, Co. Westmeath - €35,305
Fore Gaol, Fore, Co. Westmeath - €16,280
Hill of Uisneach, Co. Westmeath - €13,995
€1.15 Million is going to Heritage projects across the country under the new Community Monuments Fund.

This money will support the conservation of local monuments and historic sites, and help create employment for many small businesses.

More here https://t.co/FJcPYfJJU5 pic.twitter.com/CxXXs6OzTD

— Department of Housing, Local Government & Heritage (@DeptHousingIRL) October 8, 2020