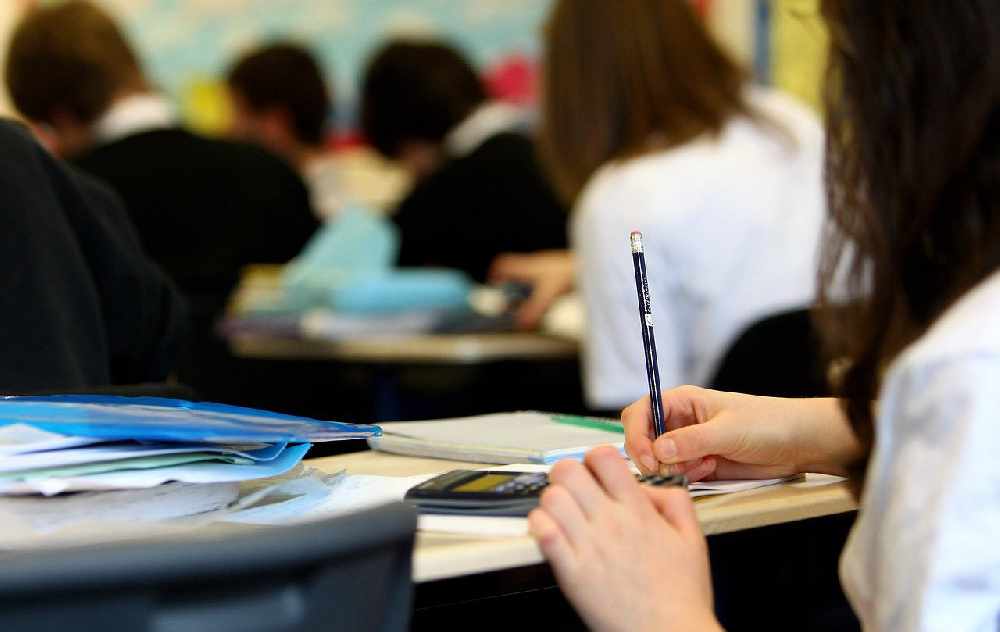 The child has been absent from school for the past six weeks despite HSE assurance that he is no longer infectious.
A midlands child is facing an indefinite period out of school after contracting e-coli.
The primary student hasn't been to class since being diagnosed six weeks ago but his mother has been assured by HSE Public Health that he is no longer infectious, provided he washes his hands carefully after going to the toilet.
However, the school is concerned about him returning while the e-coli is still in his system.
Amanda told Midlands Today she doesn't know for how long he will be out: