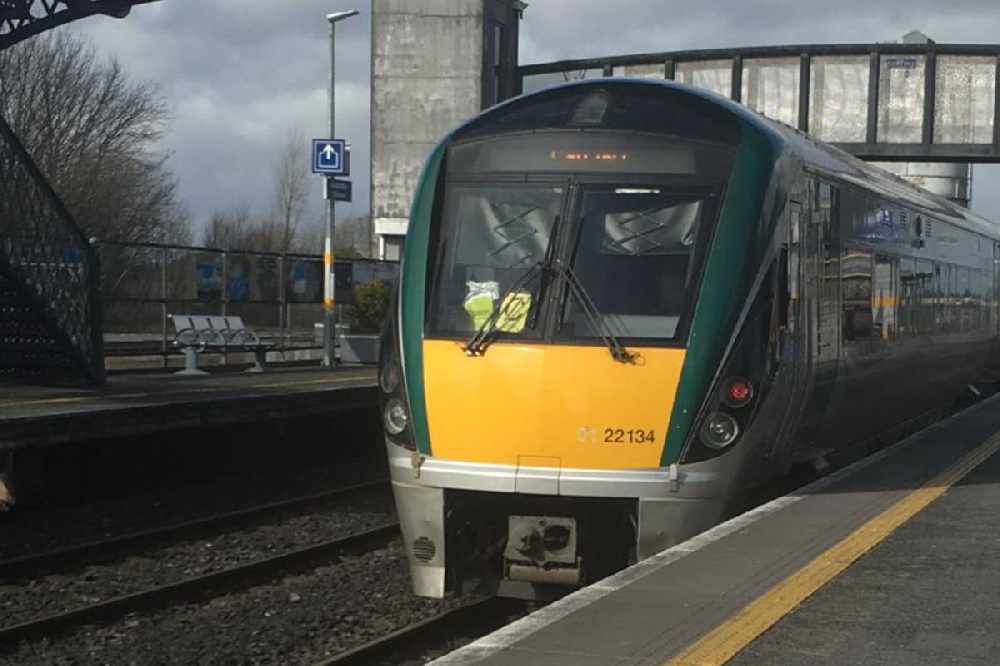 Monica was travelling from Athlone to Dublin.
Irish Rail don't have enough safeguards in place to protect users from abusive passengers.
That's the view of one rail user, after a trip from Athlone to Dublin last week was spoilt by a heated argument in a carriage.
Monica, who was travelling with her sisters and a child, says a woman refused to move her bags to allow the youngster to sit down.
She says the ticket inspector intervened but he put the blame in the wrong place: