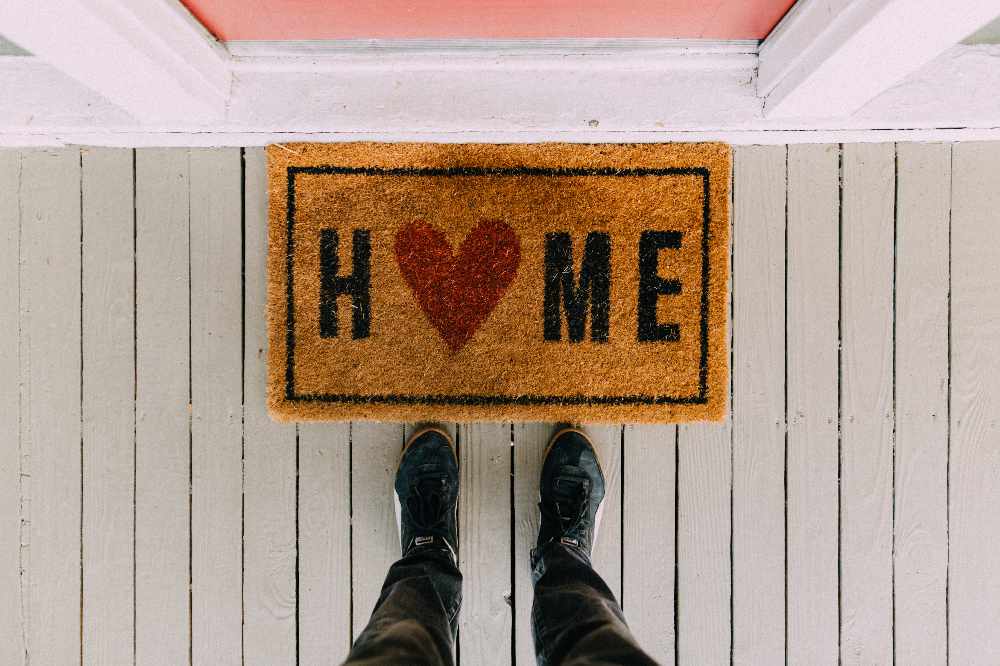 Major towns in the region saw a decrease however.
House prices saw an increase across the midlands in the last three months, when compared to the same period last year
€250,000 is the median price for a home in Laois and Westmeath, increasing by 10.1% and 5% respectively.
In Offaly, the median cost is slightly lower, at €230,000, an increase of 1.8% from the third quarter in 2022.
However, the main towns in the region generally saw a decrease in the price of housing.
A property in Mullingar will set you back about €271,000, a decrease of 4.1% from Q3 the year previous.
Tullamore follows at €258,000, down 9.3%; very closely behind is Portlaoise at €255,000, down by 2%.
Nationally, sale prices are up by just under 5%, coming in at a median of €320,000.