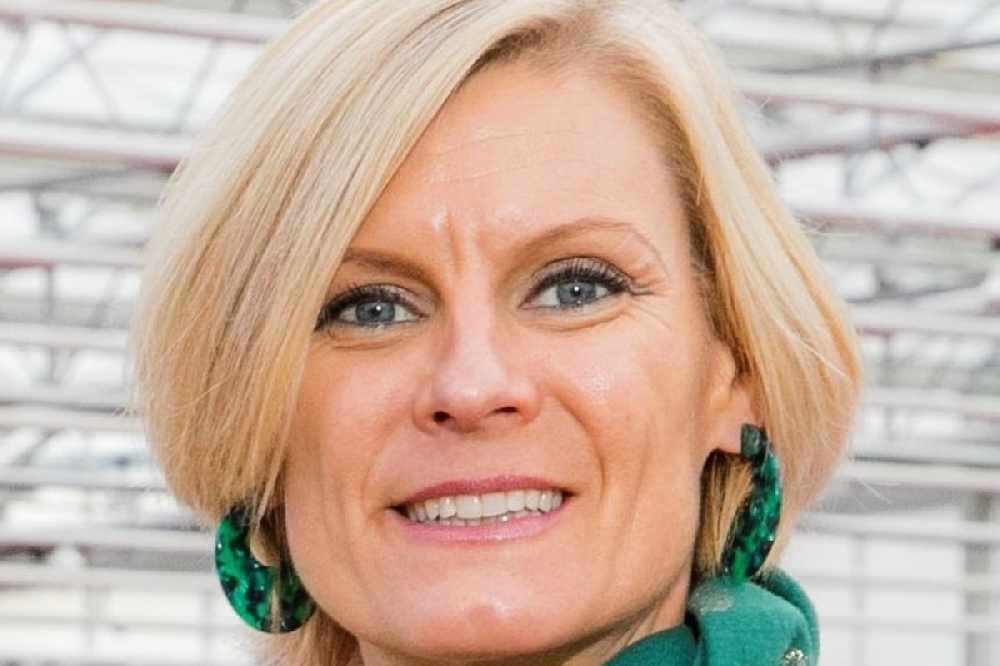 The Dáil was then suspended.
A midlands Junior Minister has been accused of using 'private information' in the Dáil.
Offaly Senator and Junior Agriculture Minister Pippa Hackett referred to Deputy Michael Collins as an 'organic farmer,' when stating many farmers are engaging in agri-environmental schemes.
Deputy Collins argued that he is not an organic farmer, and accused Senator Hackett of using his name based on private information 'she must have got from her husband.'
Chaos then ensued in the Dáil chamber:
The Dáil was suspended after this row.