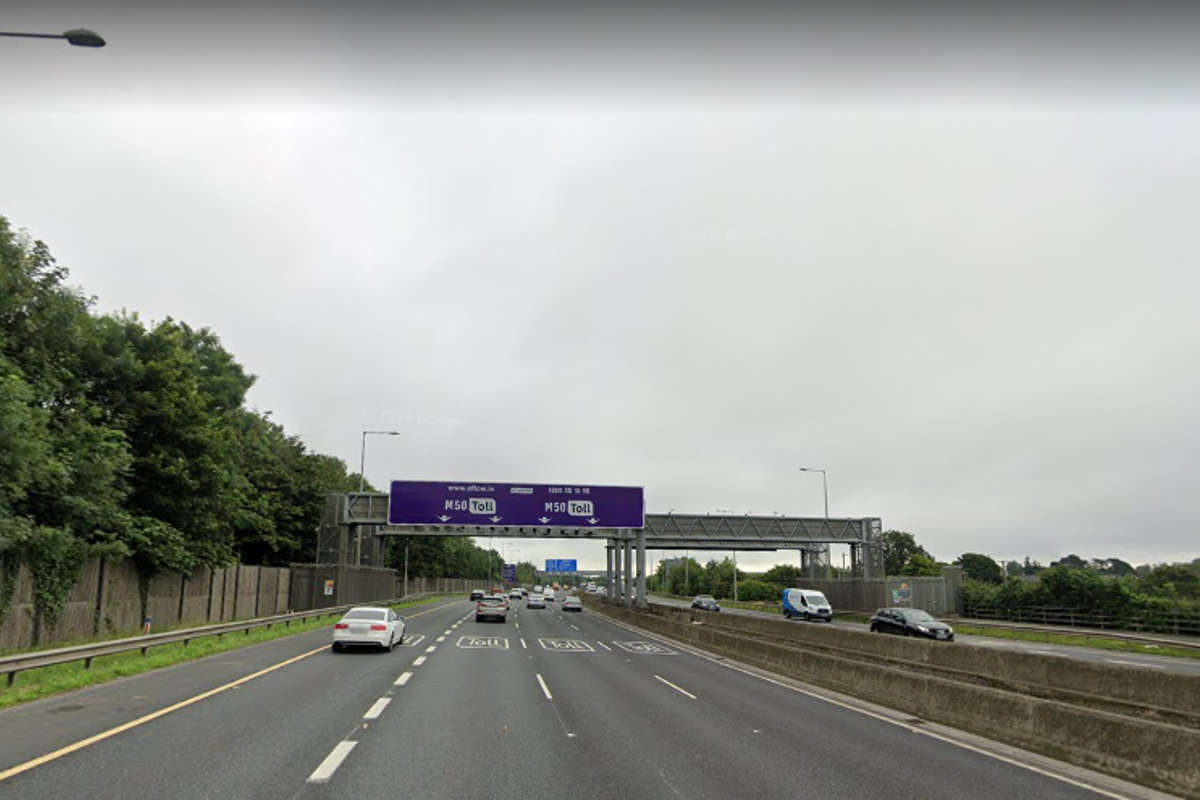 Toll charges on the M50 collected nearly €170 million in 2022.
A record of nearly €170 million was collected in toll charges on the M50 last year.
It's almost €30 million more than in 2021, and is also significantly above pre-pandemic levels.
Almost €175 million was collected on nine other tolls last year, according to Transport Infrastructure Ireland.
Aontu leader and Meath West TD Peadar Tóibín is calling for M50 charges to be scrapped:
The government is committing daylight robbery by maintaining toll charges on the M50.
That's according to Meath West TD Peadar Toibín.
The Aontú leader says motorists are under severe pressure: