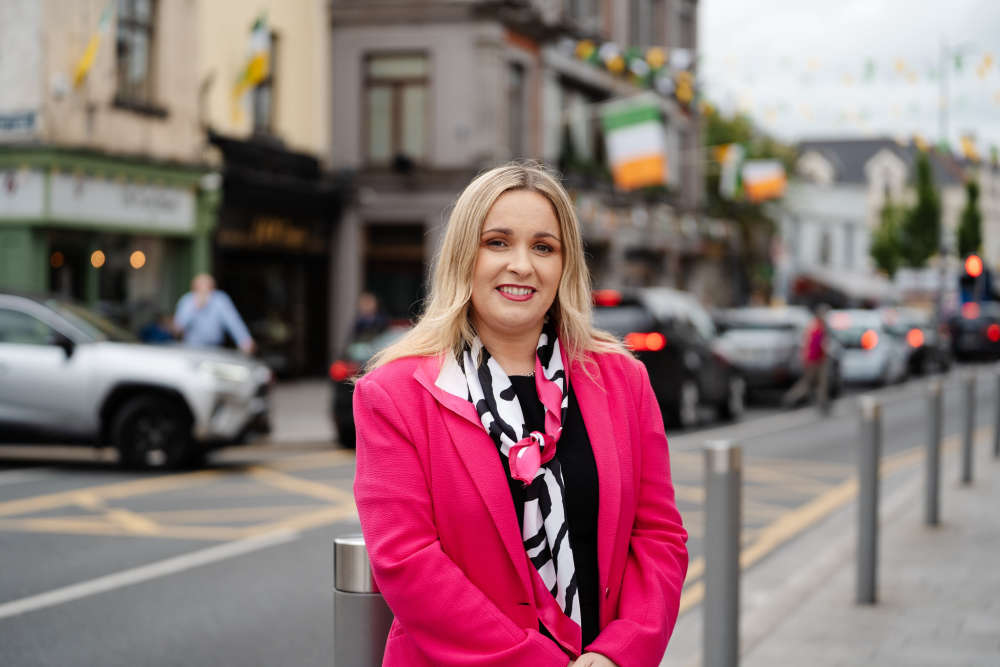 That's according to a midlands TD.
A midlands TD has compared the Green Party's latest transport proposals to living in 'Noddy's Toy Village'.
Laois Offaly Deputy Carol Nolan claimed the proposals, along with recent policies, do not suit any aspect of rural life.
Minister Eamon Ryan will be bringing a memo to Cabinet today which looks at suggestions to half the number of private car emissions by 2030.
A congestion charge is one suggestion in a recent modelling report.
The Independent Deputy says the people of rural Ireland have had enough: