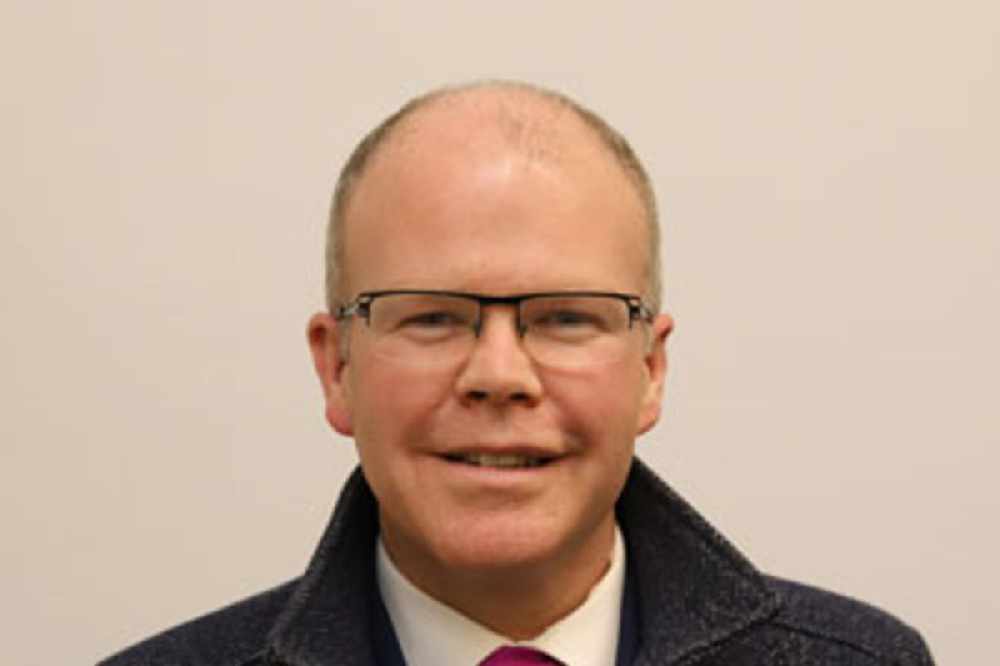 Aontú leader Peadar Tóibín is reminding everyone to get unusual marks checked.
A midlands TD is reminding people to get any unusual marks on their skin checked out, after his own brush with cancer.
Peadar Tóibín was diagnosed with melanoma last year, after discovering a small lump on his head that he'd originally dismissed as a scrape.
Skin cancer is the most common cancer in Ireland, with over 13,000 new cases diagnosed every year.
The Meath-West deputy says don't be afraid of looking like a hypochondriac...and go to your doctor!