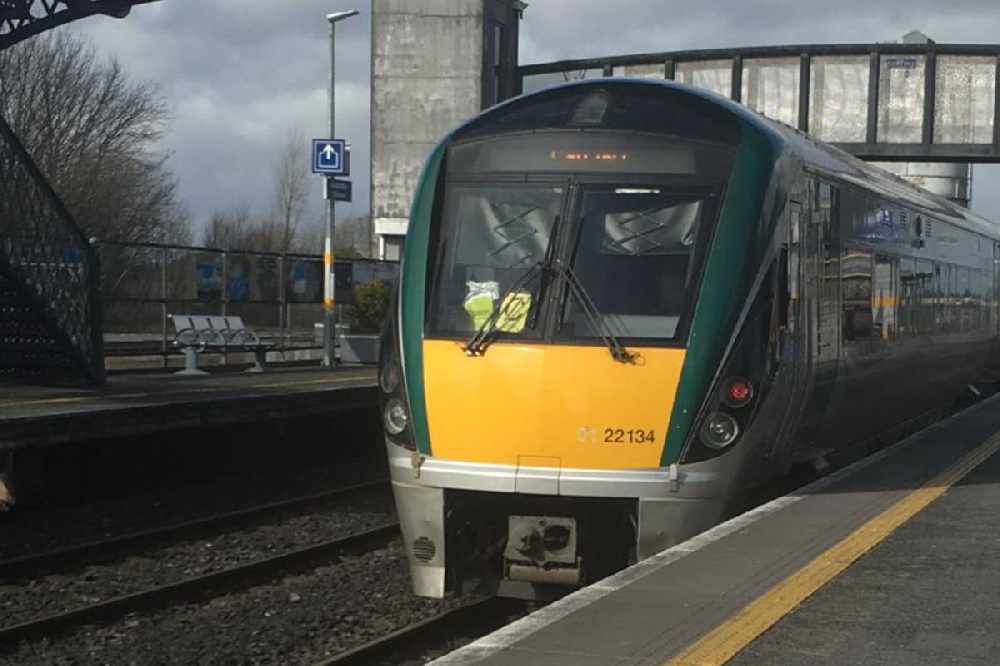 Some services to Dublin are returning to normal today.
All Irish Rail routes will return to a full schedule by the end of the month.
A number of routes including the Dublin-Galway and Dublin-Westport services are returning to their full pre-covid schedule today.
Irish Rail's Barry Kenny says compliance with wearing a face masks is high:
Rail Users Ireland has expressed concerns over Iarnród Éireann's plans to resume full services across all routes by the end of this month.
The group feels this leaves very little time for the company to deal with any issues before commuter numbers start to rise.
Tom Stamp, chairperson of Rail Users Ireland, feels Irish Rail should have started to resume all of its services much sooner: