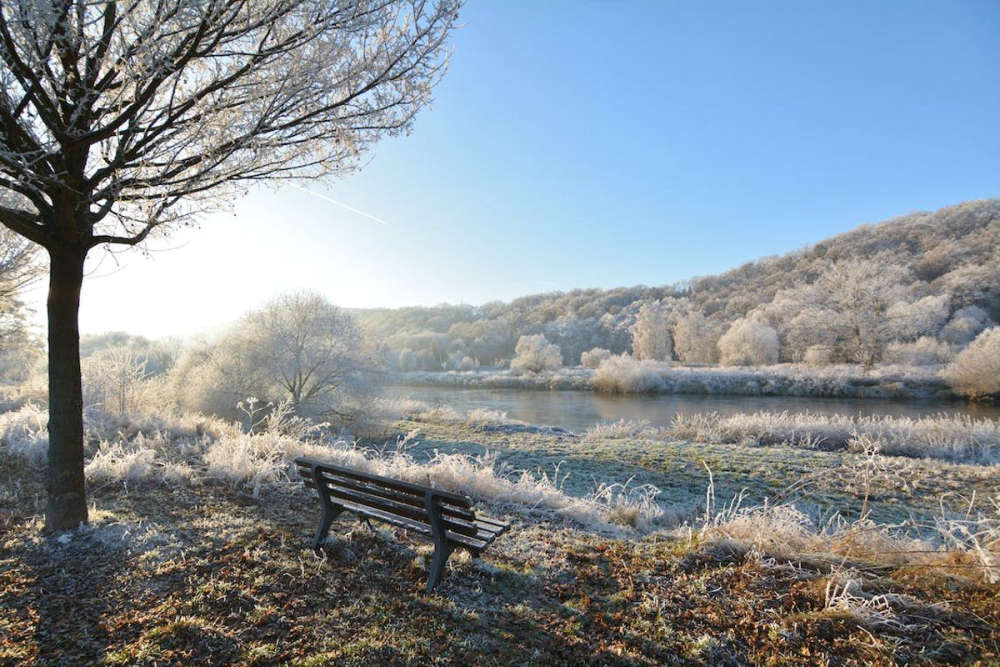 We'll be seeing a big difference compared to last week's heat.
Ireland's 'Indian Summer' has come to an end.
Over the last two weeks, temperatures around the country got up to 30 degrees.
From tomorrow morning, temperatures are expected to drop to as low as three degrees with frost to appear.
Ireland Weather Channel and Rhode's Cathal Nolan says we can expect a large amount of rain over the next week: