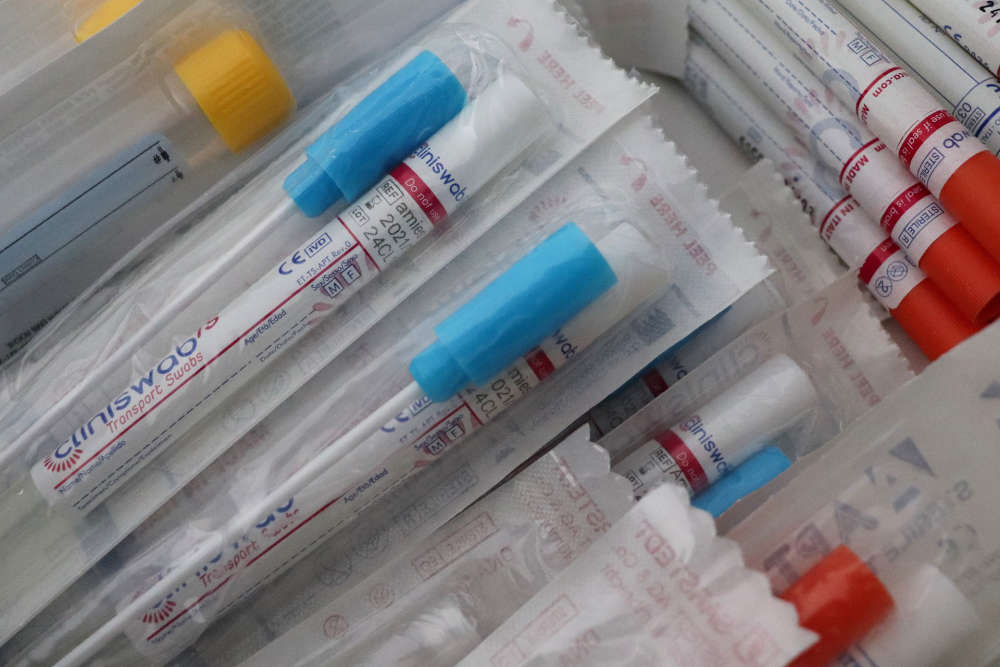 She thinks the HSE should follow the UK's system of posting out PCR tests.
A midlands woman, who's returned home from South Africa, is asking the HSE to post her out a PCR test.
She arrived back in Laois last Monday and started noticing covid symptoms on Friday - however, she doesn't have a car, so would have to use public transport to get to a testing centre.
The HSE has directed her to self-isolate for 10 days and get a PCR test as soon as possible.
Ronan McCreevey from the Irish Times says the woman's brother had a much different experience after returning to England: