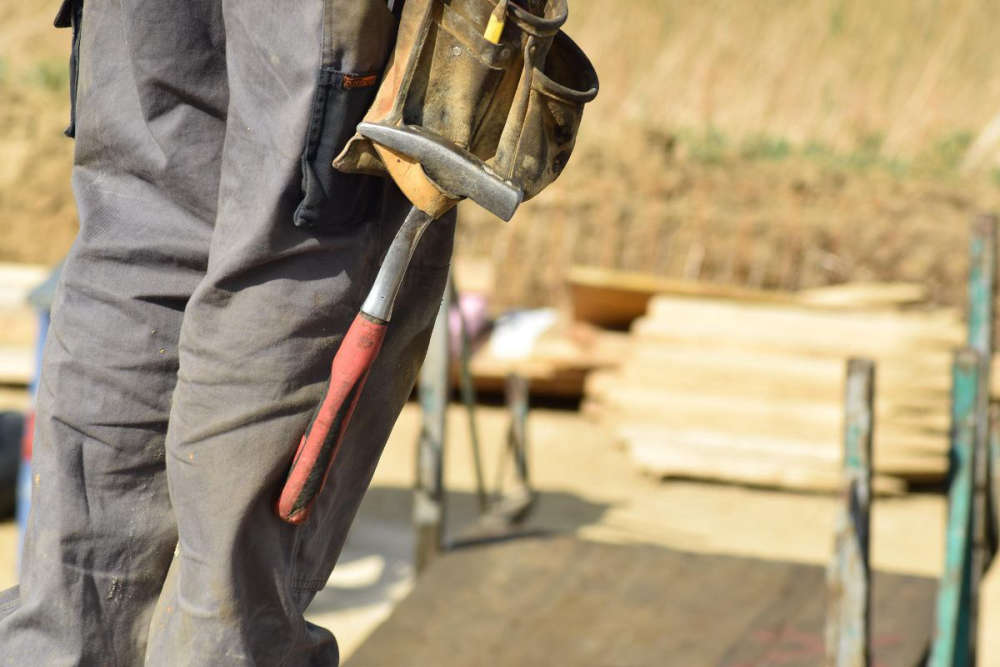 Works began in March this year.
It's expected modular units for Ukrainan refugees in Offaly will be ready in less than two months time.
As part of State plans to develop 700 temporary homes for those fleeing the war, 62 are destined to be installed at a site in Clonminch, in Tullamore.
Work on those units began in March of this year, and the Office of Public Works says they have a current handover time of late October or early November.
Nationally, 204 of the 700 modular homes have been completed to date, over 100 of those set to be developed in the midlands.