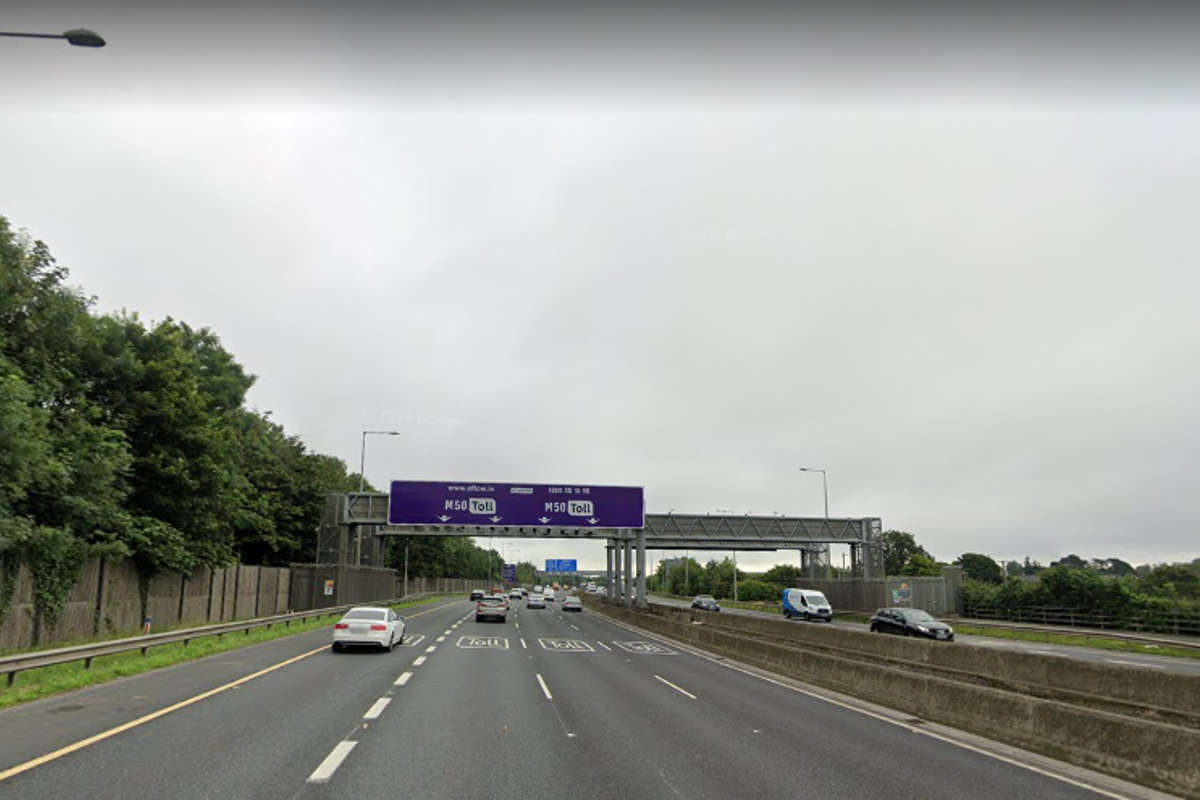 9 routes will see a jump in the toll charge.
Toll charges on the country's motorways are going up from next month.
The M50 and eight other routes will see an increase in costs for motorists.
There will be no increase on the Port Tunnel.
The M50 toll is going up by 30 cent for a car without an account, and Transport Infrastructure Ireland says the increase is in line with inflation.
Cars on the M4 will have to pay €3.20 - an increase of 20c.
Aontú leader and Meath West TD Peadar Tóibín says the increase is "highway robbery":
Sinn Fein's spokesperson on Transport Martin Kenny says the increases are totally unacceptable.
Portlaoise Motoring Journalist Bob Flavin has been speaking to Will Faulkner on Midlands Today about the price increases: