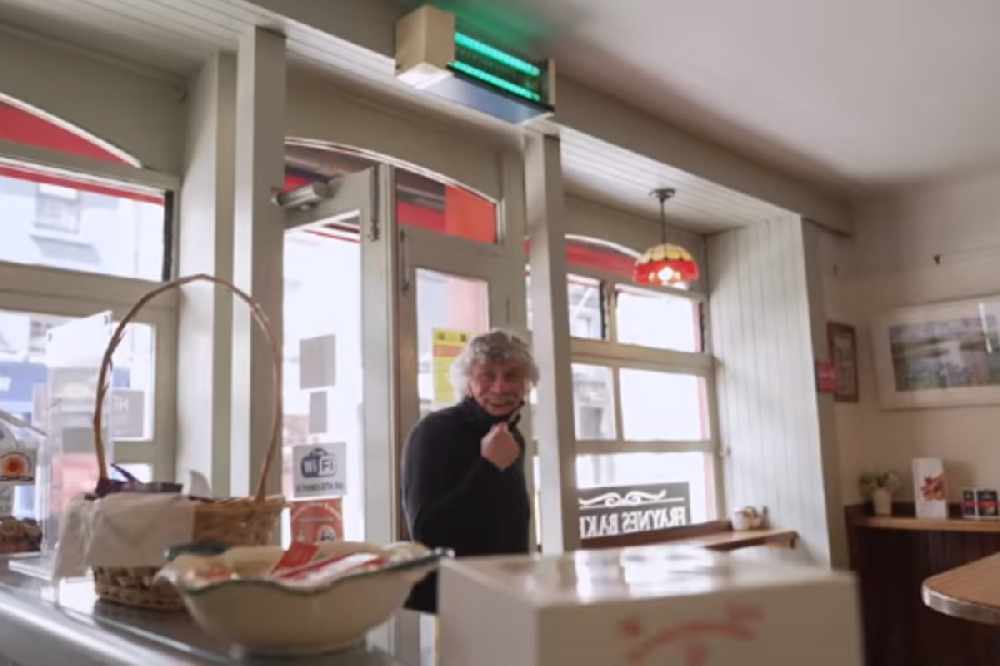 A video has been shared on social media to showcase the town.
Mullingar is celebrating the return to normal life with a new video to showcase the town.
It shows businesses preparing to reopen.
Noel McIntyre, from Motion Picture Media, produced the video and John "Banjo" Quinn can be seen strolling around the town.
The production was coordinated by Mullingar Chamber with the support of Westmeath County Council through the Town and Village Renewal Scheme.
#WeAreMullingar

It is great to be back! #WeAreMullingar #Showtime #Mullingar #AGreatLittleTown #WeMissedYou #SeeYouAround #ShopLocal #SupportLocal #BuyLocal #Positivity #MullingarChamber Special Thanks to Noel McIntyre from Motion Picture Media for creating this wonderful Video. Thanks also to Dec Murphy, Banjo Quinn and the people of Mullingar for making this video so special 💚

Posted by Mullingar.ie on Friday, May 28, 2021