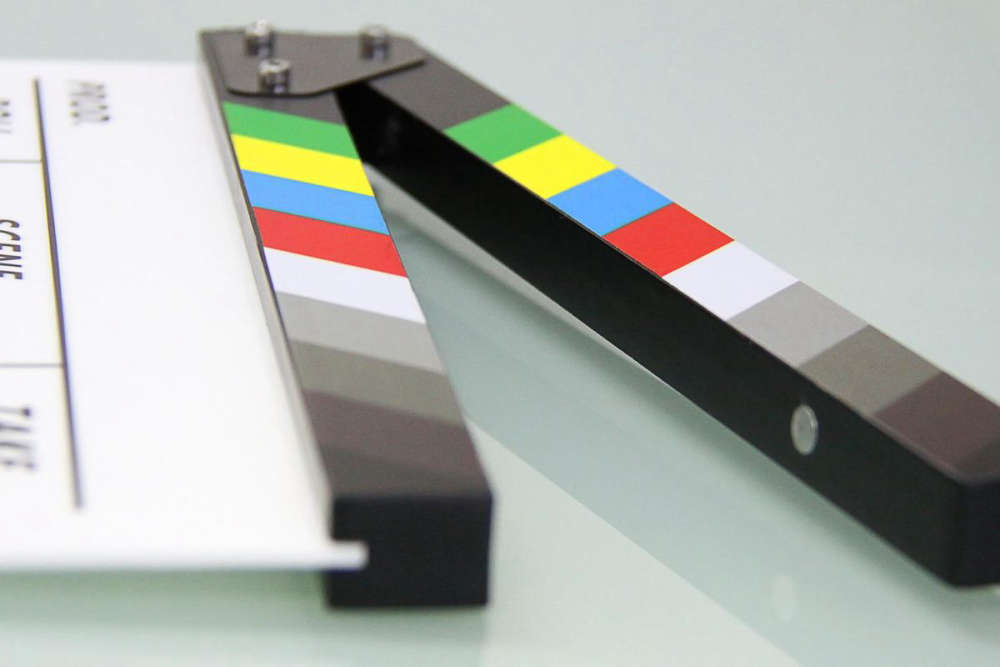 Planning permission has been granted for development on the 25-acre site.
Approved planning permission for a massive film studio in Mullingar is a sign the town 'is being recognised for what it is.'
They're the words of Westmeath Councillor Denis Leonard, who said the town's central area and motorway networks made it a clear choice for the development of Hammerlake Studios.
Construction on the 25-acre site in Lough Sheever Corporate Park is expected to commence in late October.
Over 1,300 jobs will be created when the studio becomes operational.
The Labour rep says Mullingar now has an opportunity to be the film capital of the country: