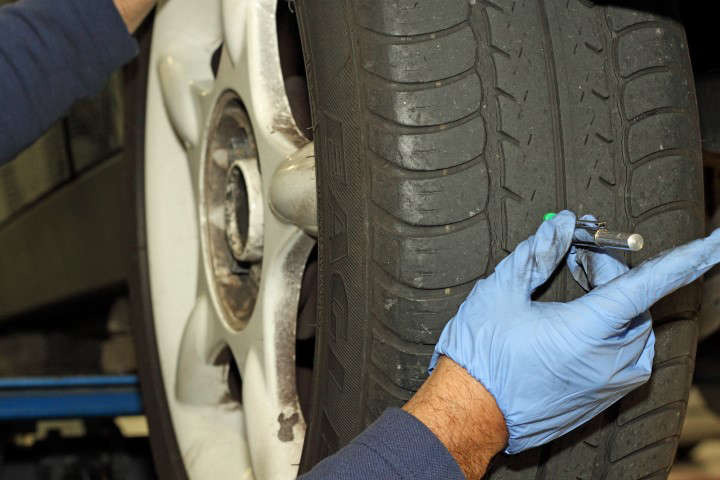 The majority of people in the midlands currently have to wait until the end of the year.
The average waiting time for an NCT should be halved by the end of next month.
The average time a driver is currently waiting for a test nationally now stands at 23 days, but the Department of Transport says that should be cut to just 12 days by the end of June.
The Irish Independent quotes a spokesperson as saying testing capacity has increased significantly in recent months after new vehicle inspectors were recruited, and delays are now decreasing.
Currently there are two slots available in Athlone in late June followed by a seven month wait, you'll be waiting until December for a test in Mullingar and Tullamore, while there's an eight month wait in Portlaoise.