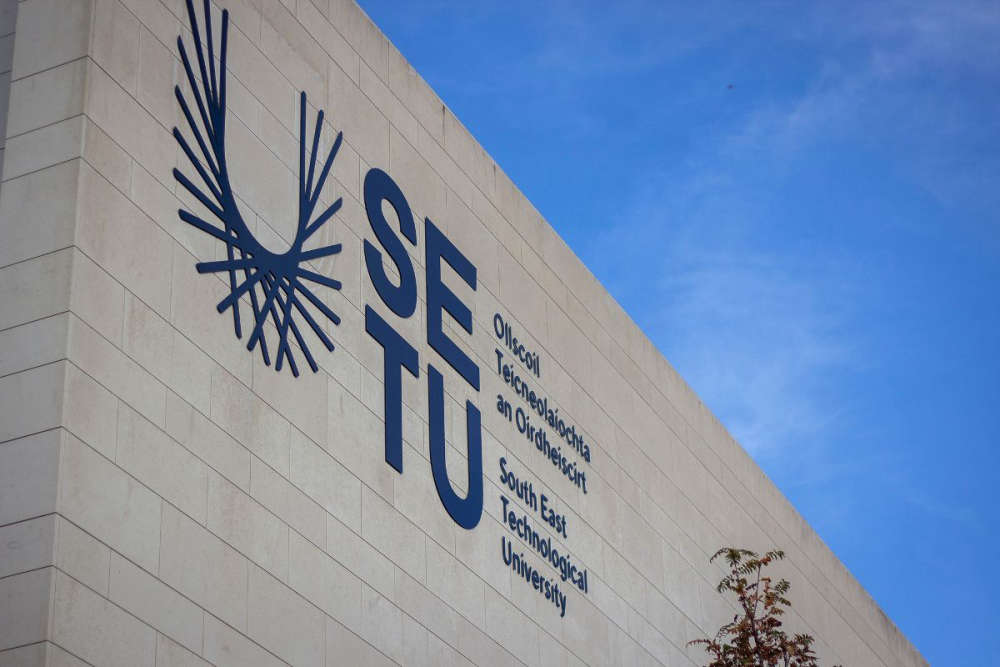 The University is hosting an open day this weekend.
Organic farming and Set Design and Construction for TV & Film are among the new courses on offer for CAO students in the midlands.
South East Technological University in Carlow will begin offering the courses this September.
The University is holding an open day on Saturday.
School Liason Alison Moore says it gives people a chance to find out what's on offer: