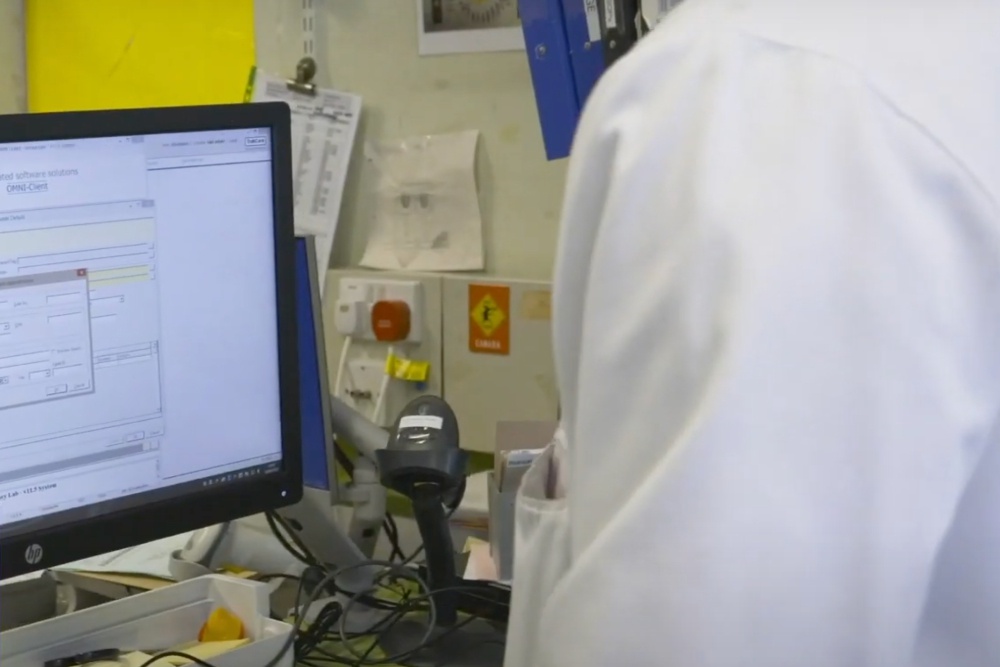 It will benefit diabetics who are at risk of losing their site.
A new health screening service will be operational in the midlands next year.
The exact location of the diabetic retina screening service is yet to be revealed, but it will be based in Portlaoise.
Negotiations are in the final stages, with a contract expected to be signed in January, and it's hoped the new facility will be fully operational before the end of March 2024.
It will be used to detect diabetic retinopathy, a complication of diabetes which can cause blindness if untreated.
Junior Foreign Affairs Minister and Laois Offaly Fianna Fáil TD Sean Fleming says: "I am pleased to see that this vital service will be up and running in early 2024.
This service will deliver great benefits to people with diabetes in the Midlands who are at risk of losing their sight.
This will also allow people with diabetes to enhance their quality of life.
There has been significant Government investment in health services in Laois this year. €14 million has been invested in Midland Regional Hospital Portlaoise, to develop new services, and €7 million has been invested in St Vincent's Hospital, Mountmellick for a major new extension."