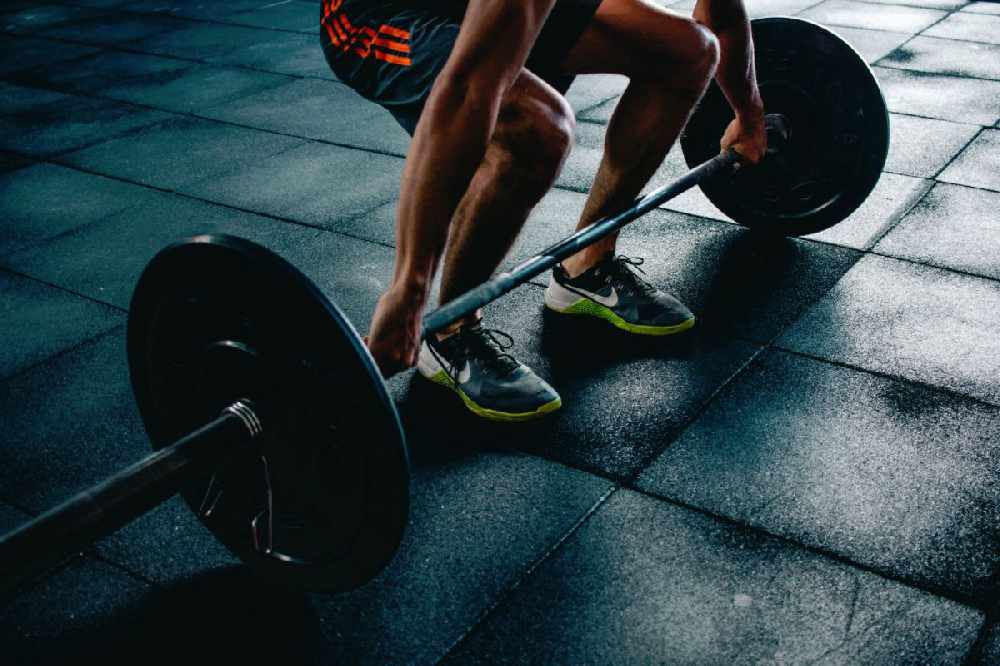 Safefood is highlighting the high chocolate content and saturated fat in most bars.
Chocolate is the main ingredient in almost 40 percent of protein bars, according to Safefood.
A new survey has revealed that 1 in 3 people perceive them as being healthy - despite 77% of products being high in saturated fat.
There was an almost 500 percent increase in protein products launched between 2010 and 2016.
Athlone Nutritional Consultant Cathriona Hodgins says protein bars are not always used correctly: