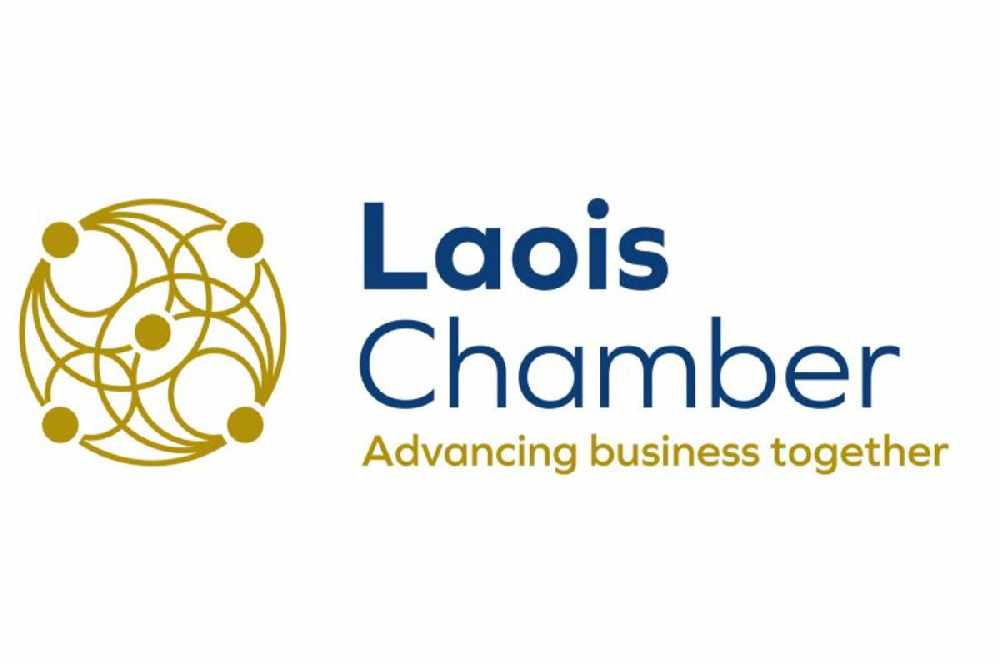 It's day seven of localised restrictions in the two midlands counties and Kildare.
Up to 5,000 euro will be made available to businesses impacted by the local lockdowns in the midlands.
Restrictions for Kildare, Laois and Offaly were announced last Friday, and now the government will provide additional aid for businesses impacted.
The full details will be announced later today.
After a meeting earlier this week with Tanáiste Leo Varadkar, local business leaders say they expect extra financial aid to be confirmed later.
CEO of Laois Chamber, Bernie Everard, says the negative effects of the restrictions are more than just financial:
CEO of Kildare Chamber, Allan Shine, says the package needs to provide support for the tourism and hospitality sectors, especially with more people staying in Ireland for holidays: