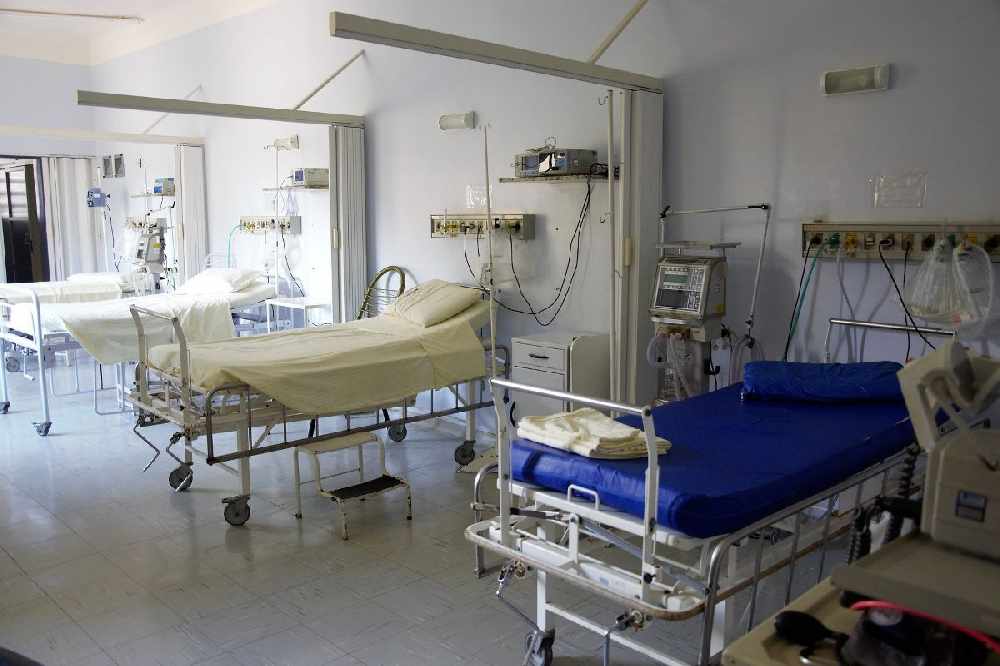 The study will be carried out in 40 facilities across the country.
People in midlands hospitals will have the chance to rate the performance of the facilities.
A National Inpatient Experience Survey will be carried out in 40 hospitals across the country, for anyone over the age of 16, who is discharged this month.
Ward environment, care and treatment standards as well as the communication with staff during the pandemic will be among the topics surveyed.
The Director of Health Information and Standards at HIQA Rachel Flynn says feedback is key to improving standards in future: